Domaine de Manville,
welcoming and unforgettable
FIND LUXURY IN BAUX-DE-PROVENCE
This is the story of a land impregnated with humanity and gentleness, where all guests are welcomed with care and elegance.
Domaine de Manville, a 5 star hotel, unique, inspiring and preserved, is a place of rest, of know-how, of emotion and abandonment.
To live at Manville is to receive the gentleness of light, to perceive the strength of the Alpilles and see the beauty present everywhere.
Read More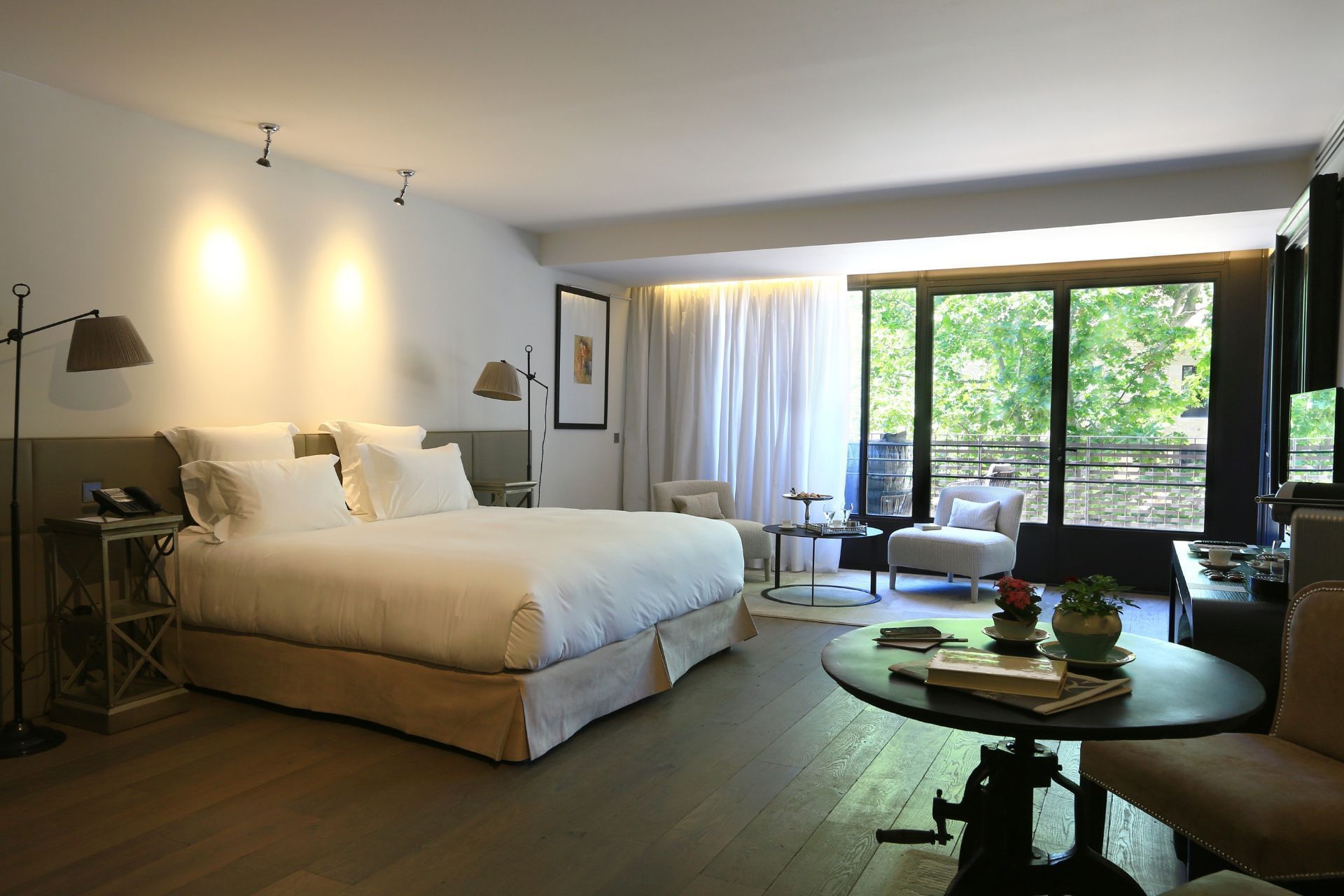 Hotel
To place oneself in this infinite space at the foot of the white cliffs of the Alpilles, is to breathe and exist outside of time. Domaine de Manville welcomes its guests with sincerity, tenderness and exigency.
30 rooms decorated in a unique style, rocked by silence and bathed in the light of Provence. 9 villas to feel at home. A sanctuary for modern souls where immensity and subtleness exist side by side. As a return to roots.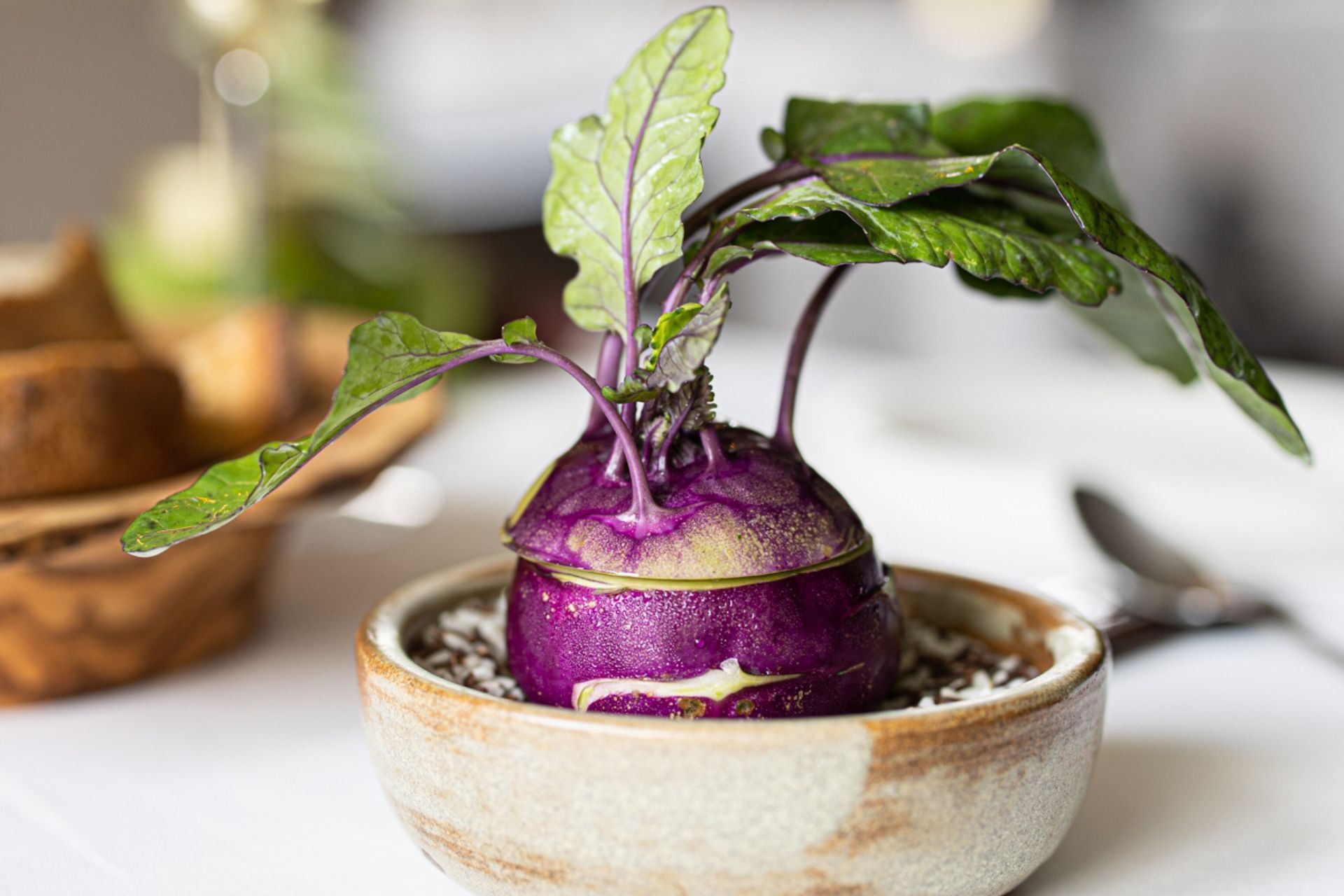 Restaurants
Share a table with your loved one at l'Aupiho, meet for lunch at the Bistro, saunter softly into the winter garden for breakfast after a wonderful night, have a glass of wine, alone or with others at the bar, or gather to savor Sunday brunch…
Each place and every instant of the day invites you to smell, taste, admire and listen to the history of the artists and the artisans of Manville. A story from the heart, touching and generous.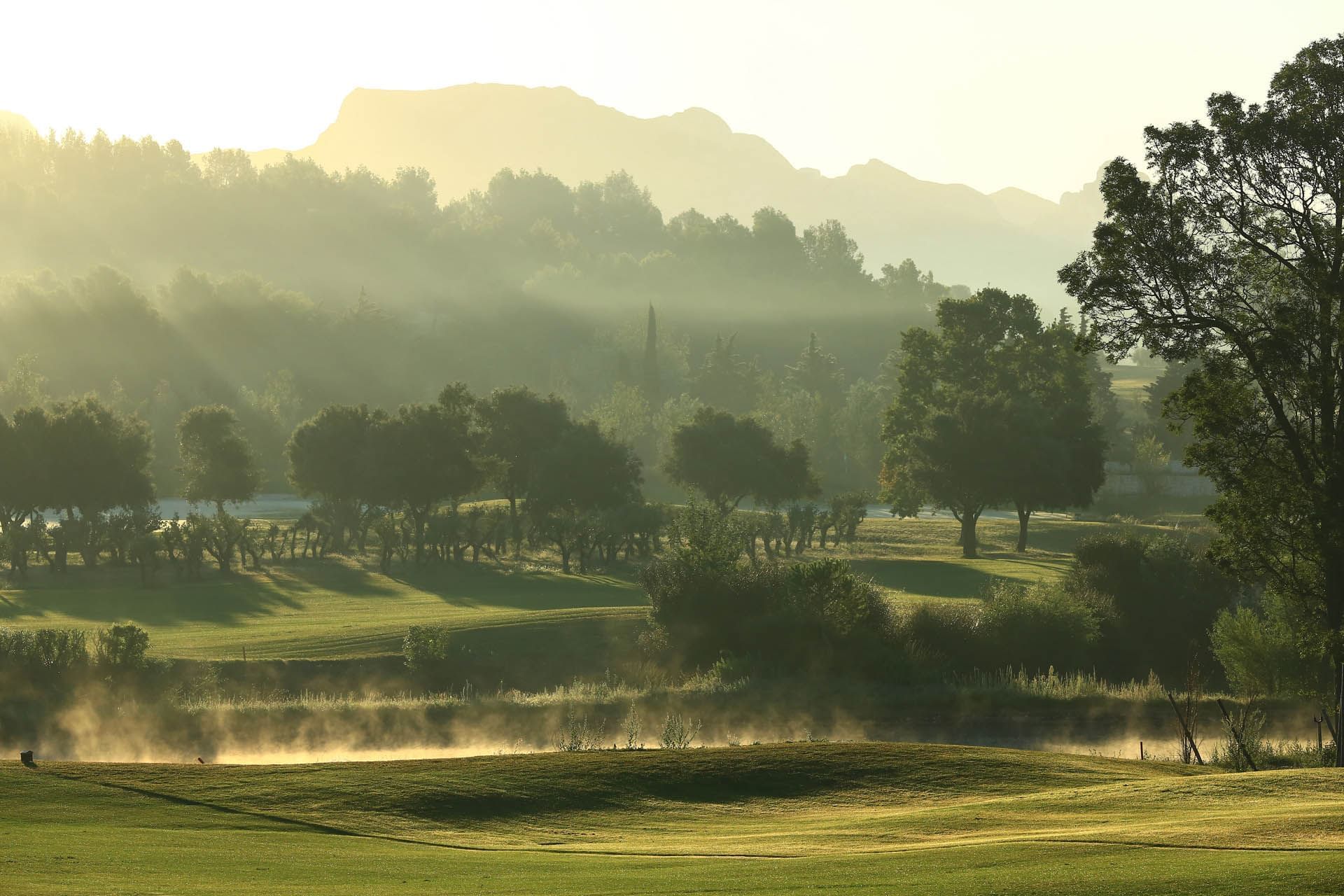 Rejuvenate
When the body breathes and the mind is inspired. When every being experiences the suspension of time.
Recharge one's batteries, to take time to exercise, this is simply to live, alone or as a couple, among friends or as a family. At the domain of Manville, attention is focused on care of the other, on care of oneself, in a family spirit filled with gentleness. Guided by common sense and by the heart, every member of the staff is present, with discretion and respect for each person. A stay at Manville leaves a strong impression, the trace of an authentic moment close to one's self.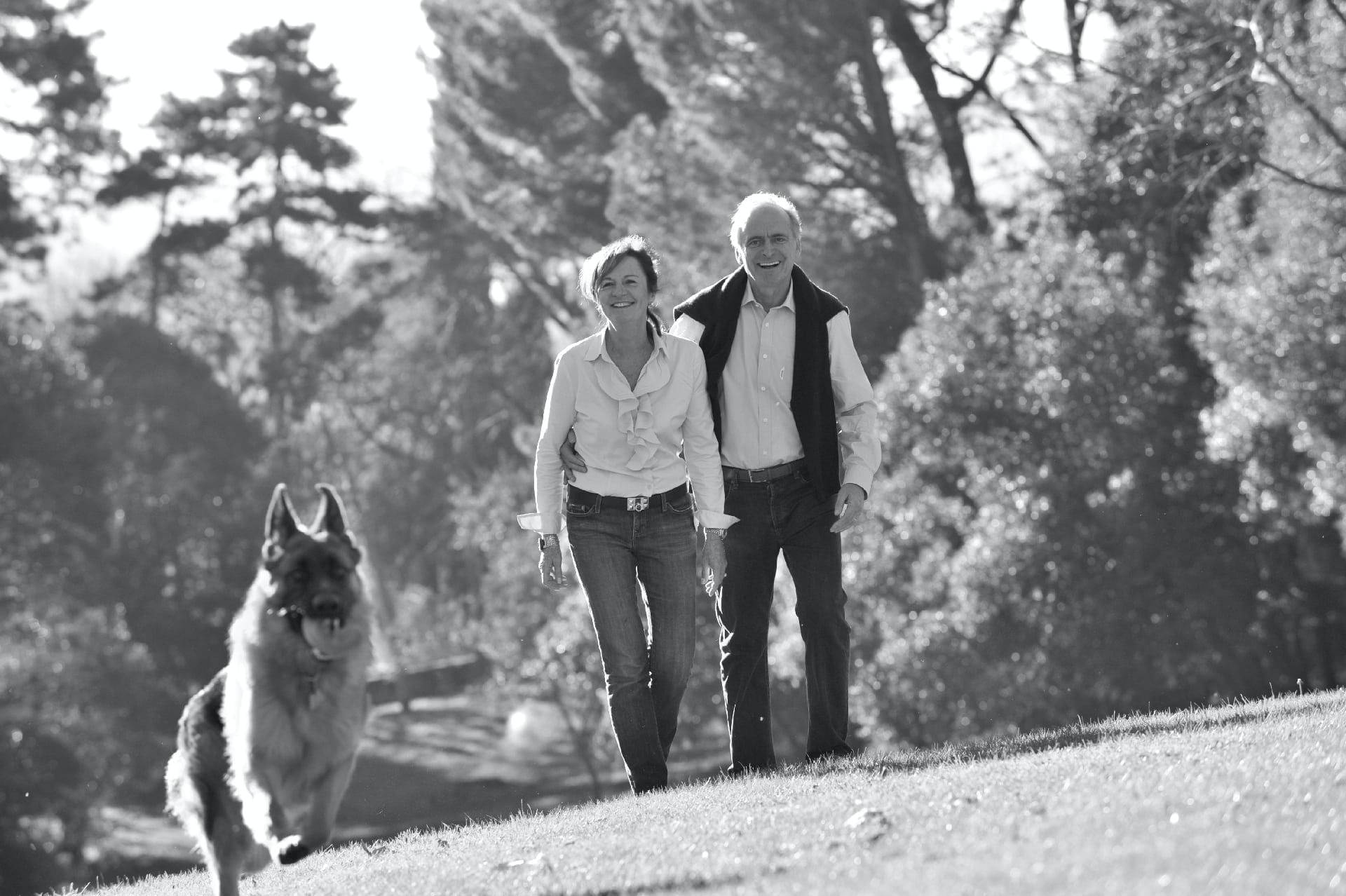 To get to know us
Everything at once.Domaine de Manville is a story of ties, that of the Saut family, from Baux de Provence. This is the story of a place, of an agricultural domain that to this day still resonates in every stone.
This is a personal and family story, enterprising and collective, an endearing story at the heart of a remarkable natural park, that of the Alpilles.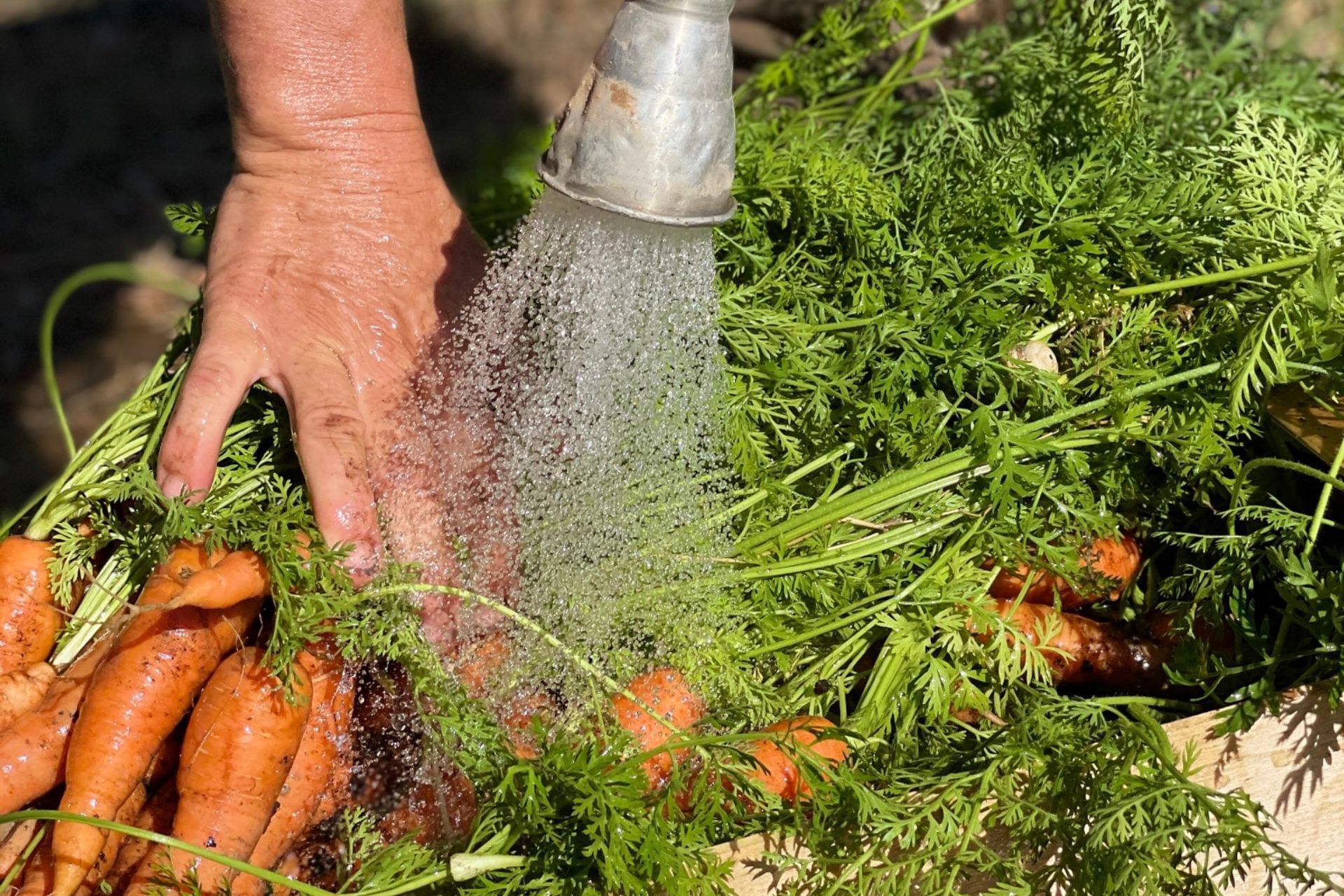 Our commitments
Domaine de Manville strives every day for responsible luxury that gravitates towards permaculture, a concept that aims to create ecosystems around nature and humans.
We transmit our values daily thanks to a global approach of waste recycling, an active participation in agroecology and thus development of consumption of produce either from the land of the Domain or from local producers.
It's happening at Domaine de Manville