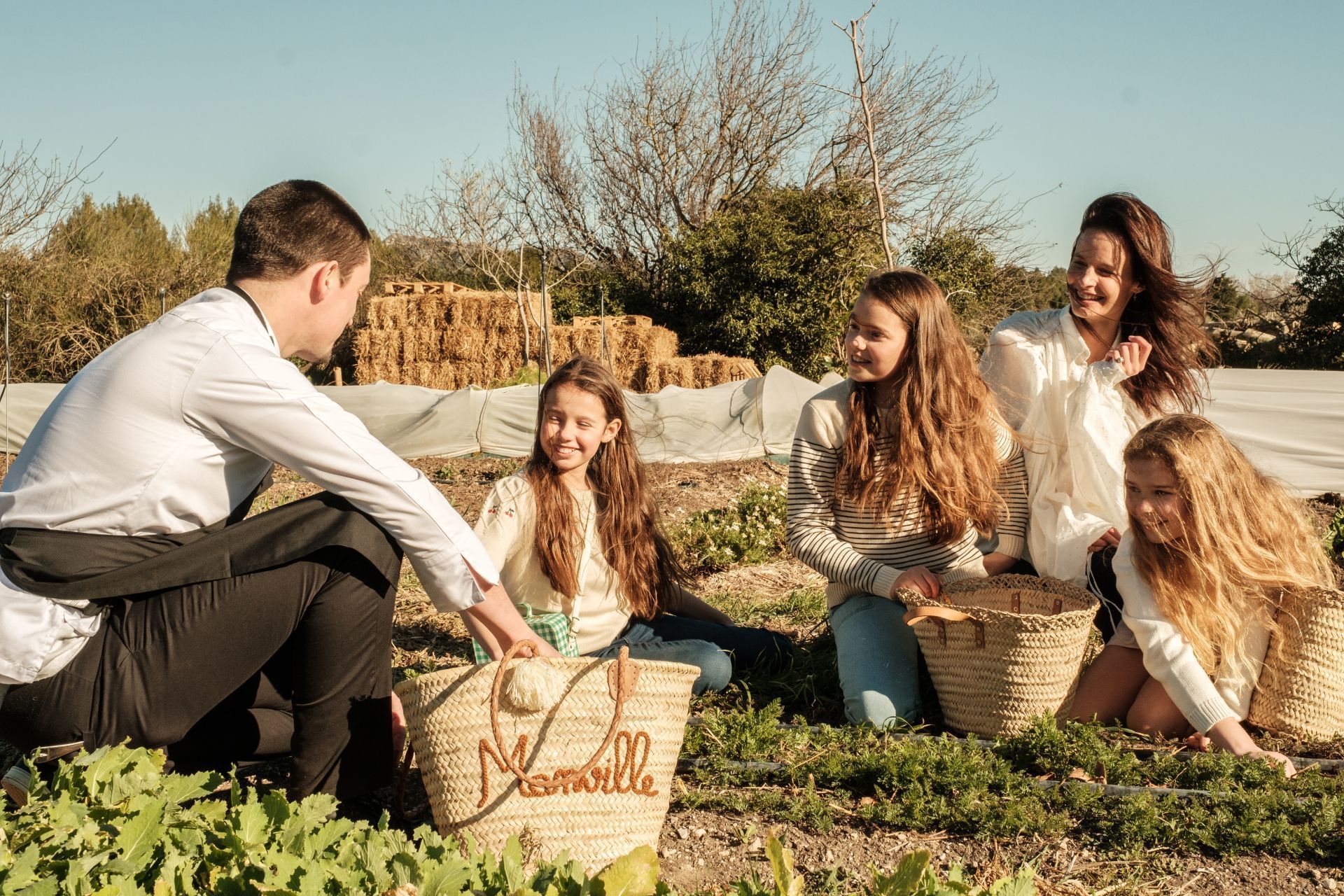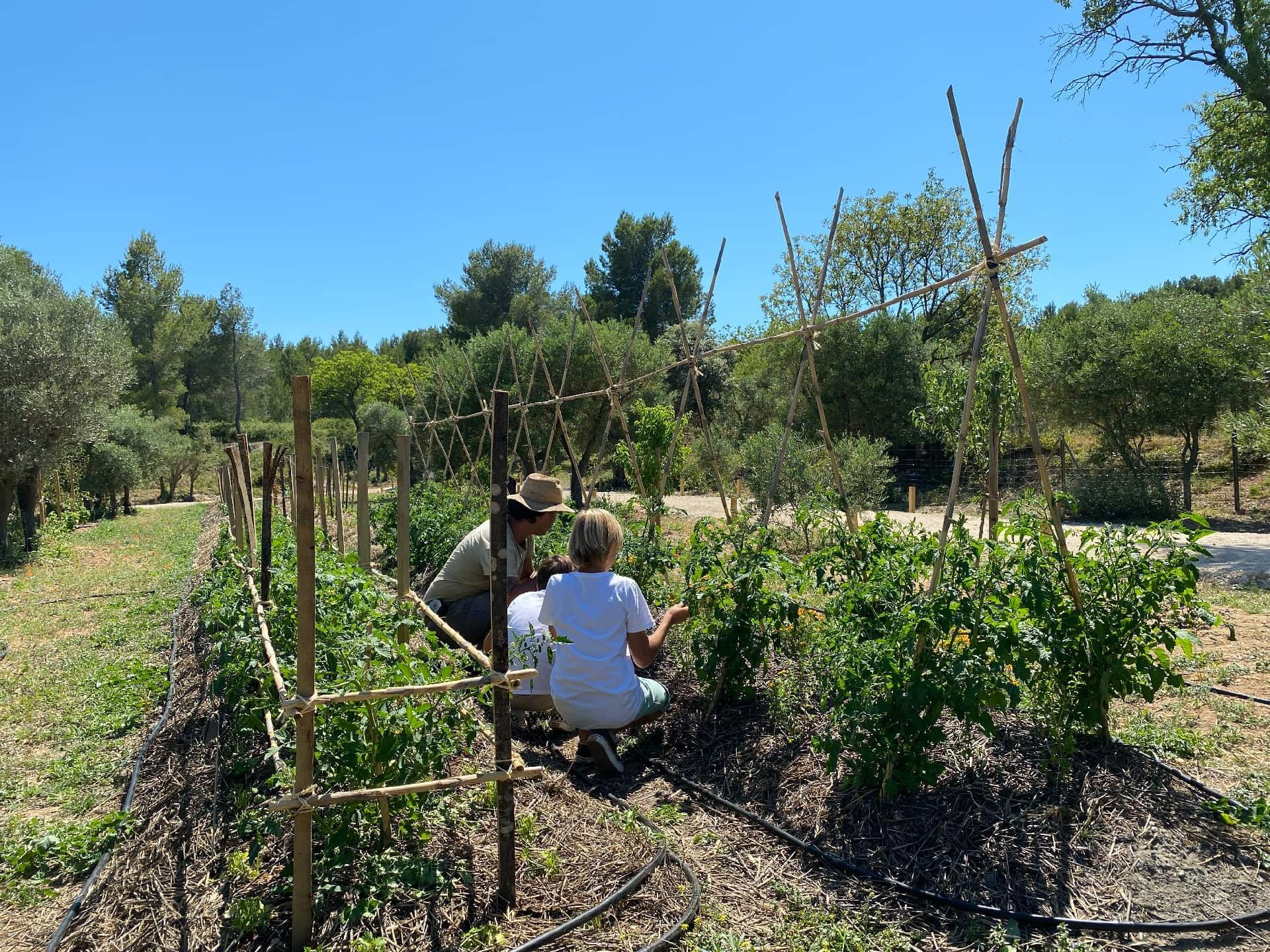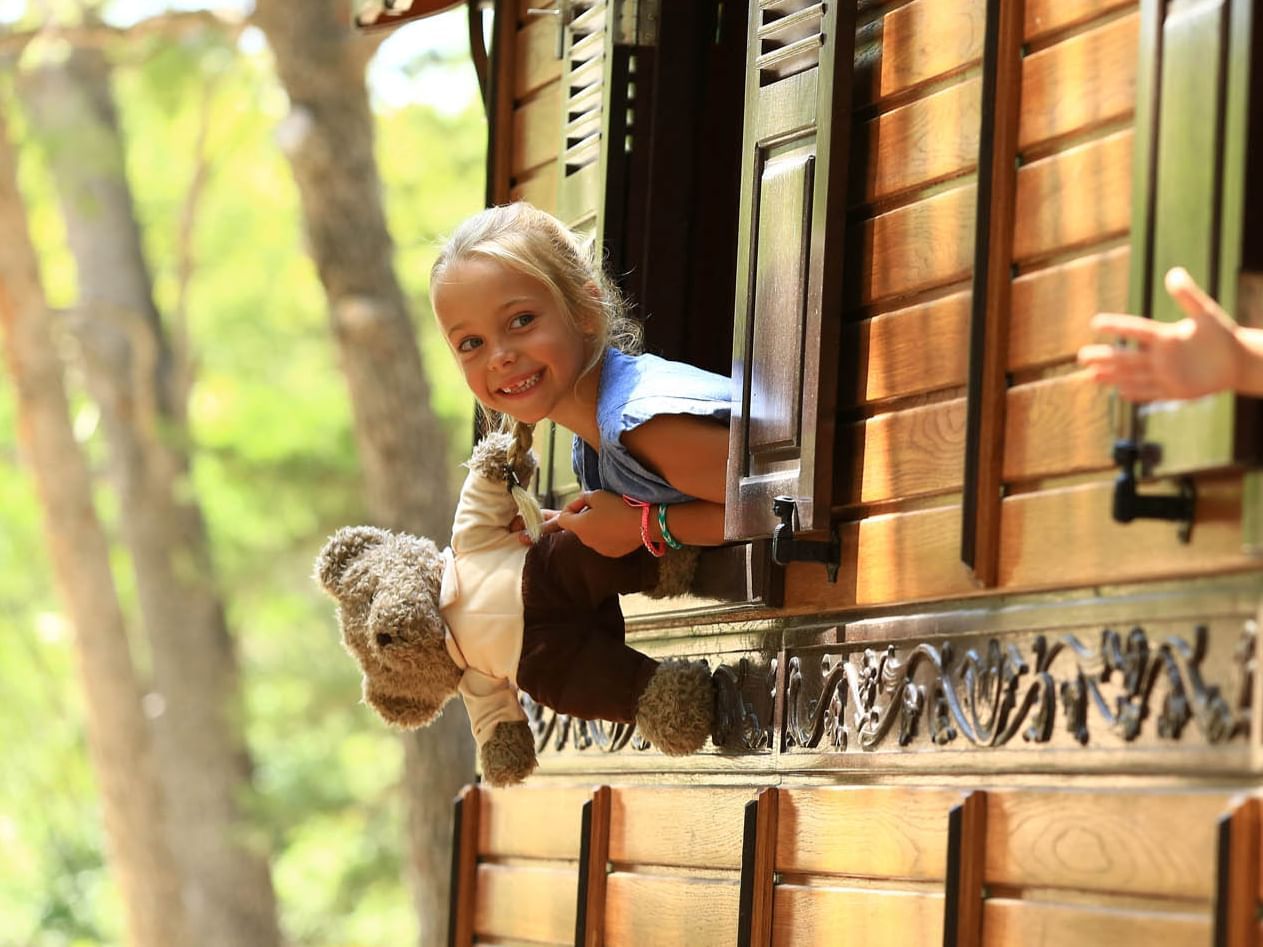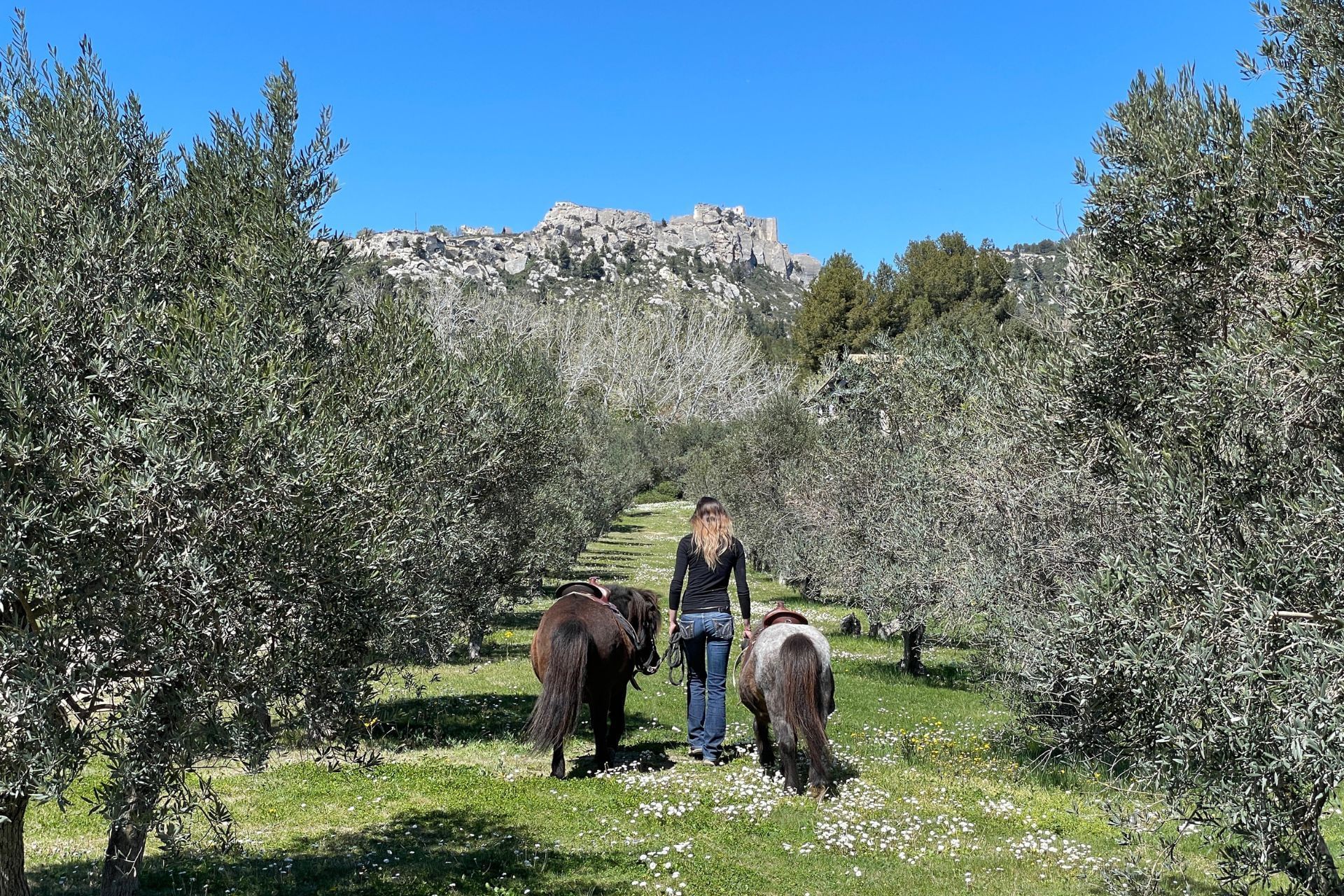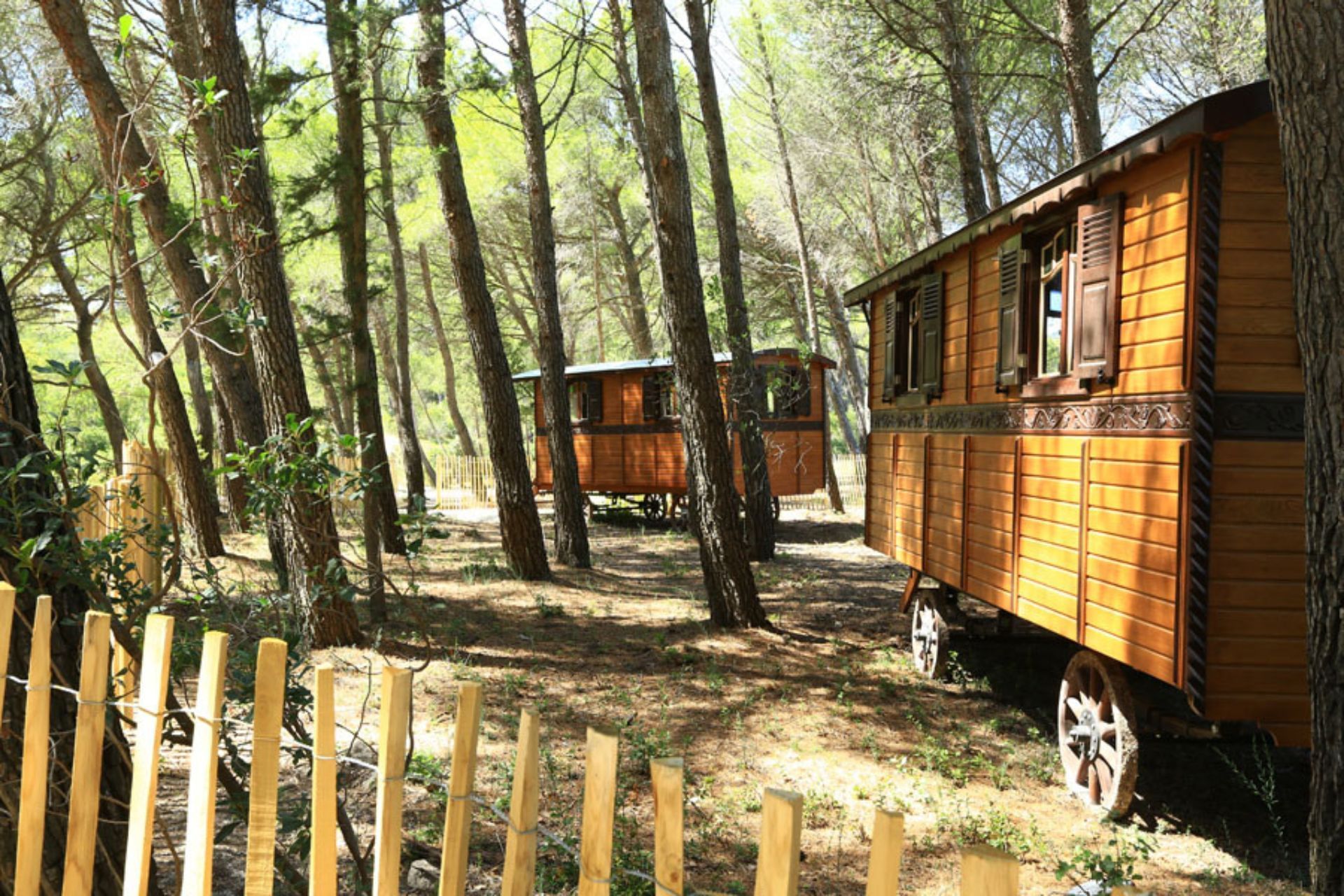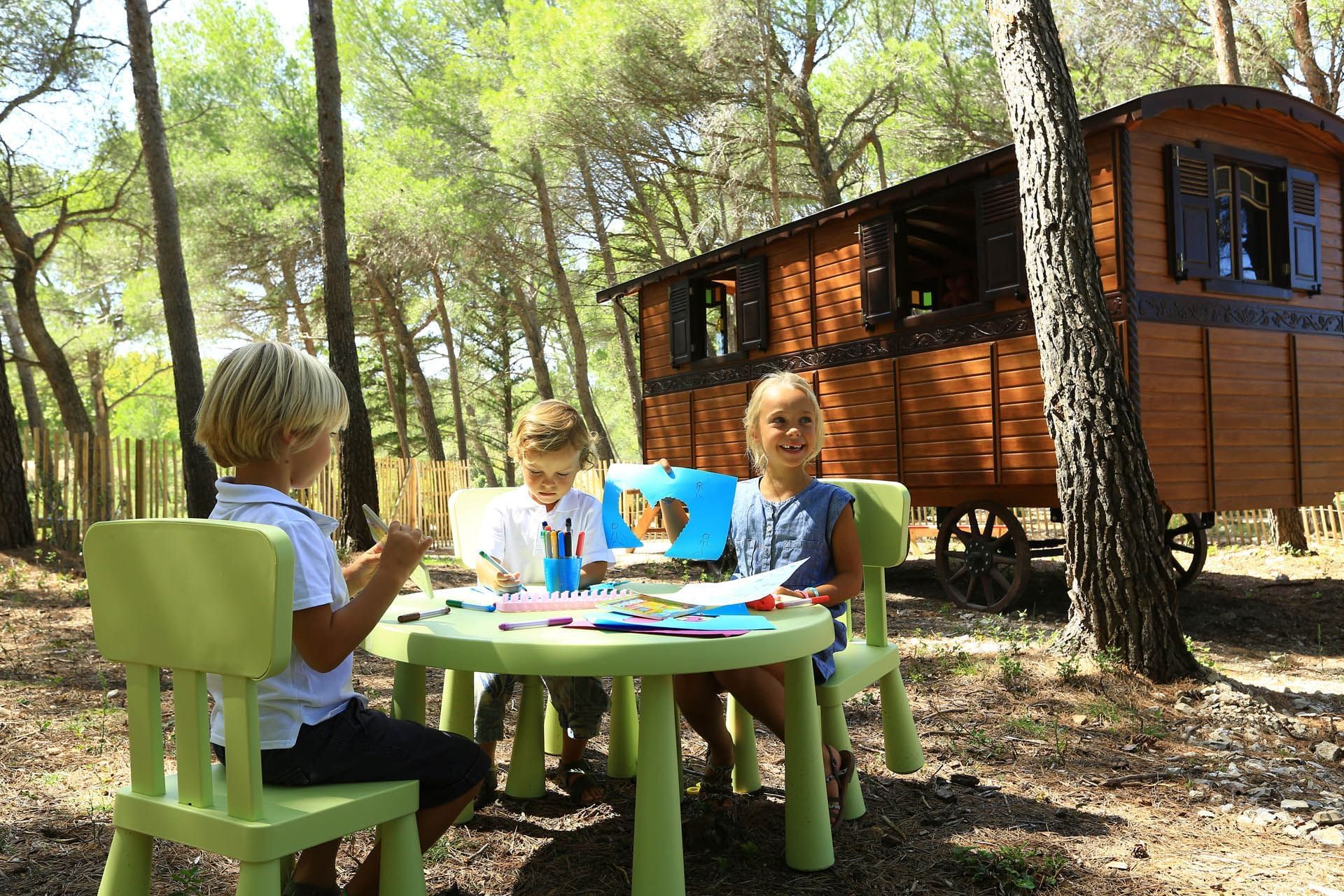 Games, learning, caring
A family stay at Manville, is a gift for all, older and younger !
During the high season children from 3 to 12 years of age are welcomed at the gypsy wagon of the Kids' club for playful and educational activities, conducted by natural hosts. A place to play, snack, make things, garden, learn, give, receive, experiment, go beyond… All of the values of Manville at the children's level.
It´s happening at Manville