Activities at Domaine de Manville
FAMILY & LEISURE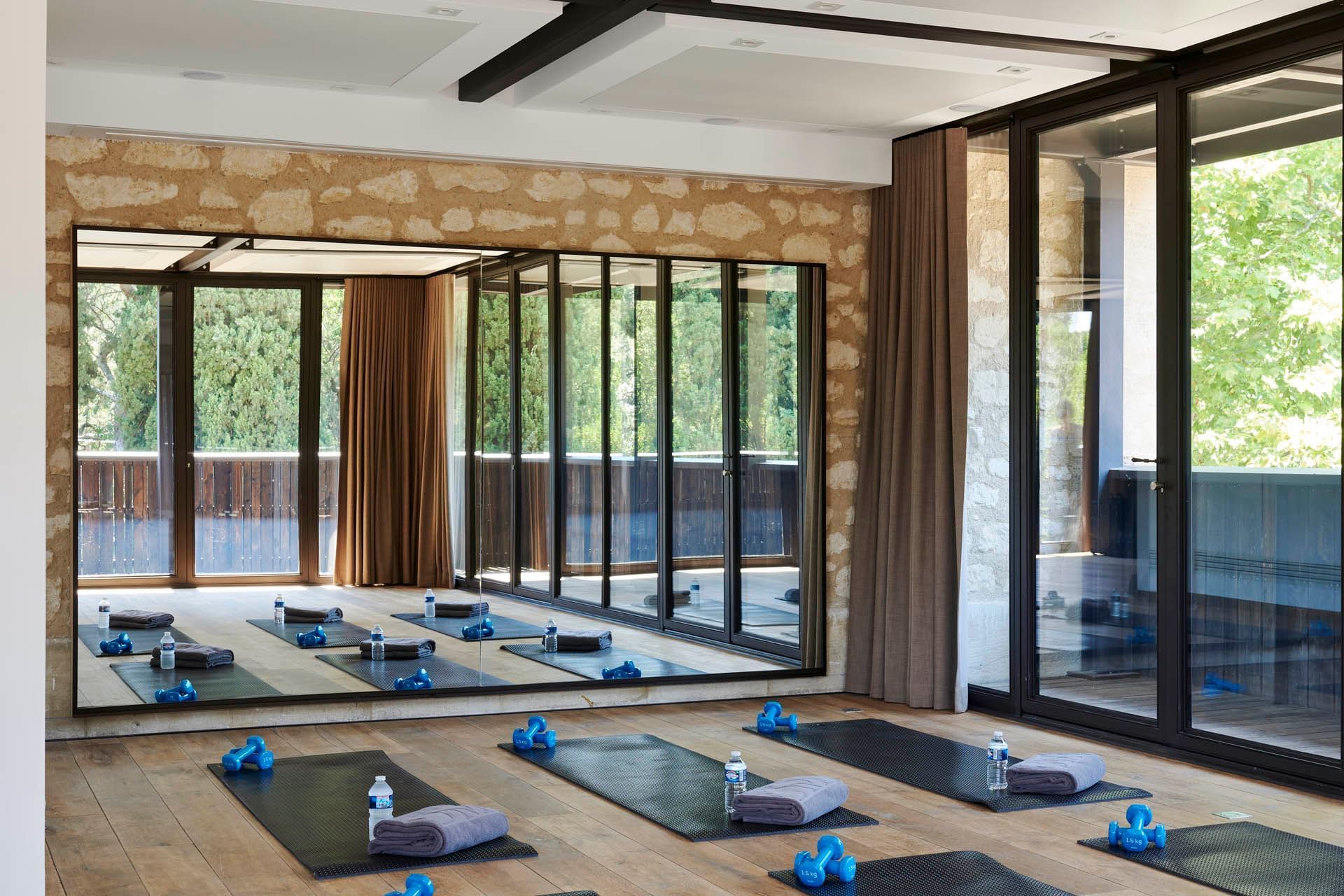 Well-being practices
Yoga, Pilates, aqua training, fitness…All of these activities are practiced at Manville to permit relaxation or muscle building. A sports coach and professors with degrees are present every week and upon request for coaching. Manville proposes tailor-made Energy and Balance stays, Hatha Yoga workshops, promoting well-being through sports and balanced diet.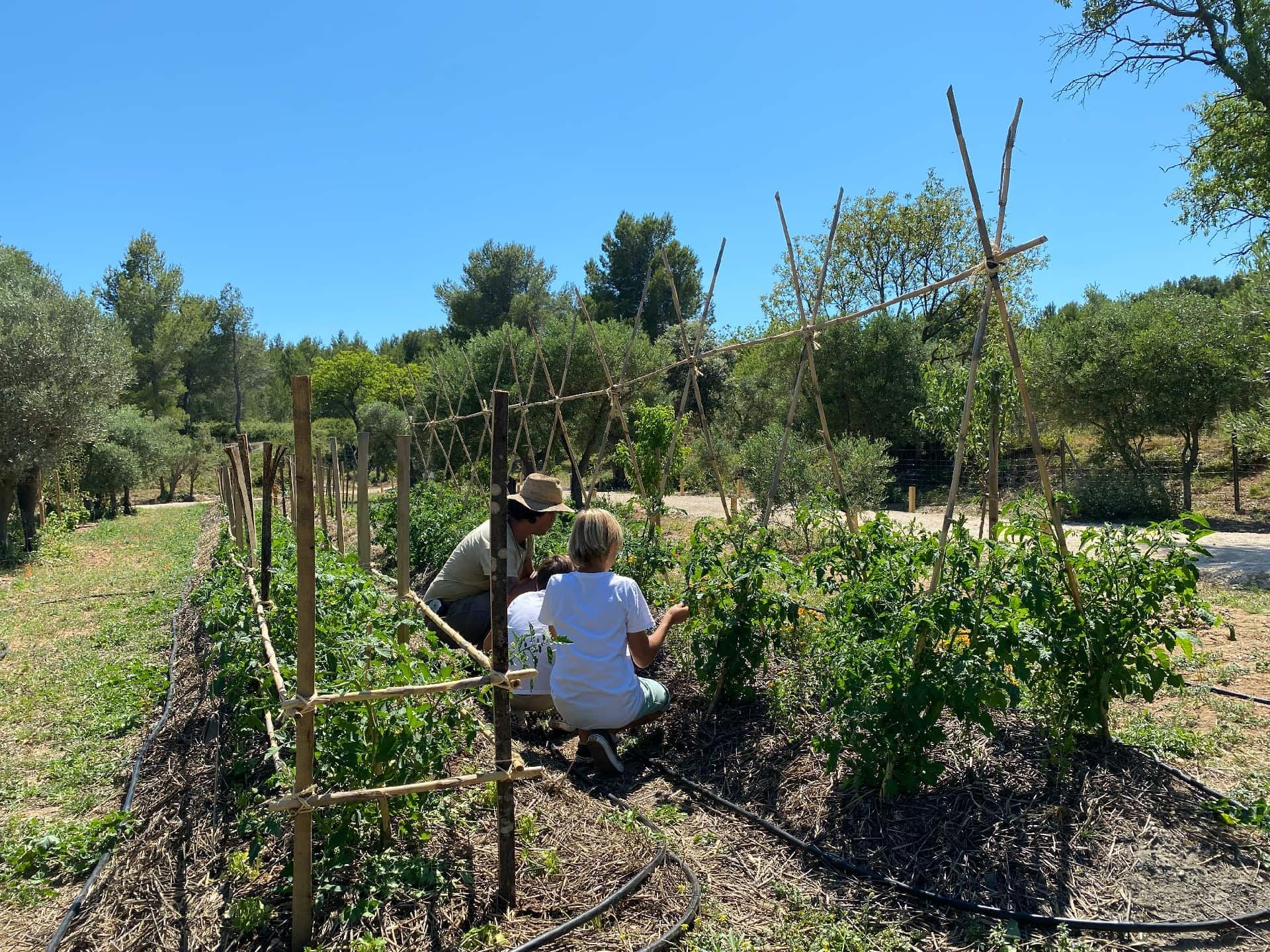 Agro-forestry farm visit
Because environmental innovation and transmission are at the heart of our concern, we wish to share with you our passion for Permaculture through a visit of our agro-forestry farm. And for your children workshops of the discovery of fauna and flora and gardening that energize the activities proposed by the Kids' Club.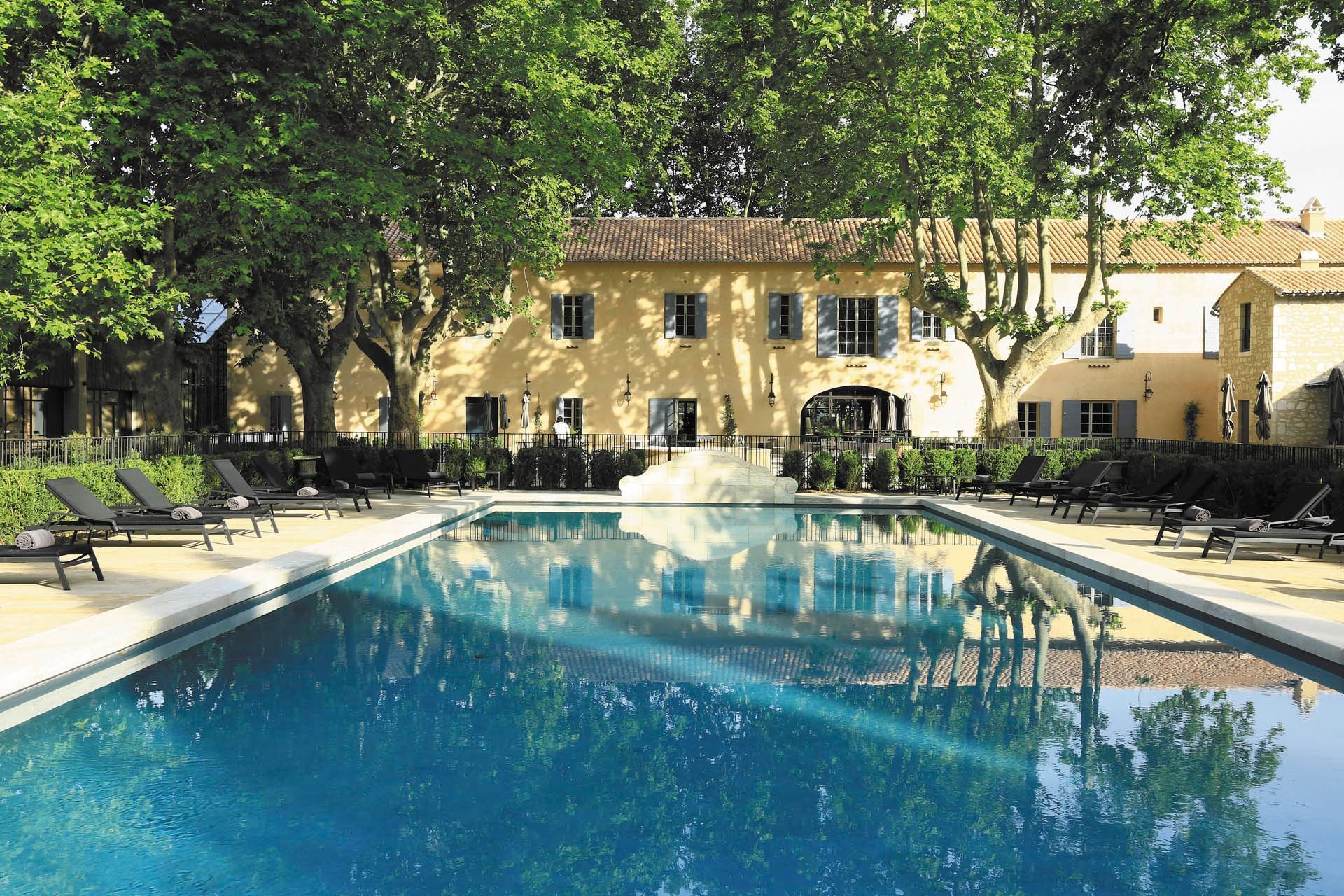 Swimming Pool
It is possible to swim at Manville year round, thanks to 3 pools. Whether it be the heated pool of the Spa or one of the two outdoor pools, adults and youth can enjoy bathing during every season.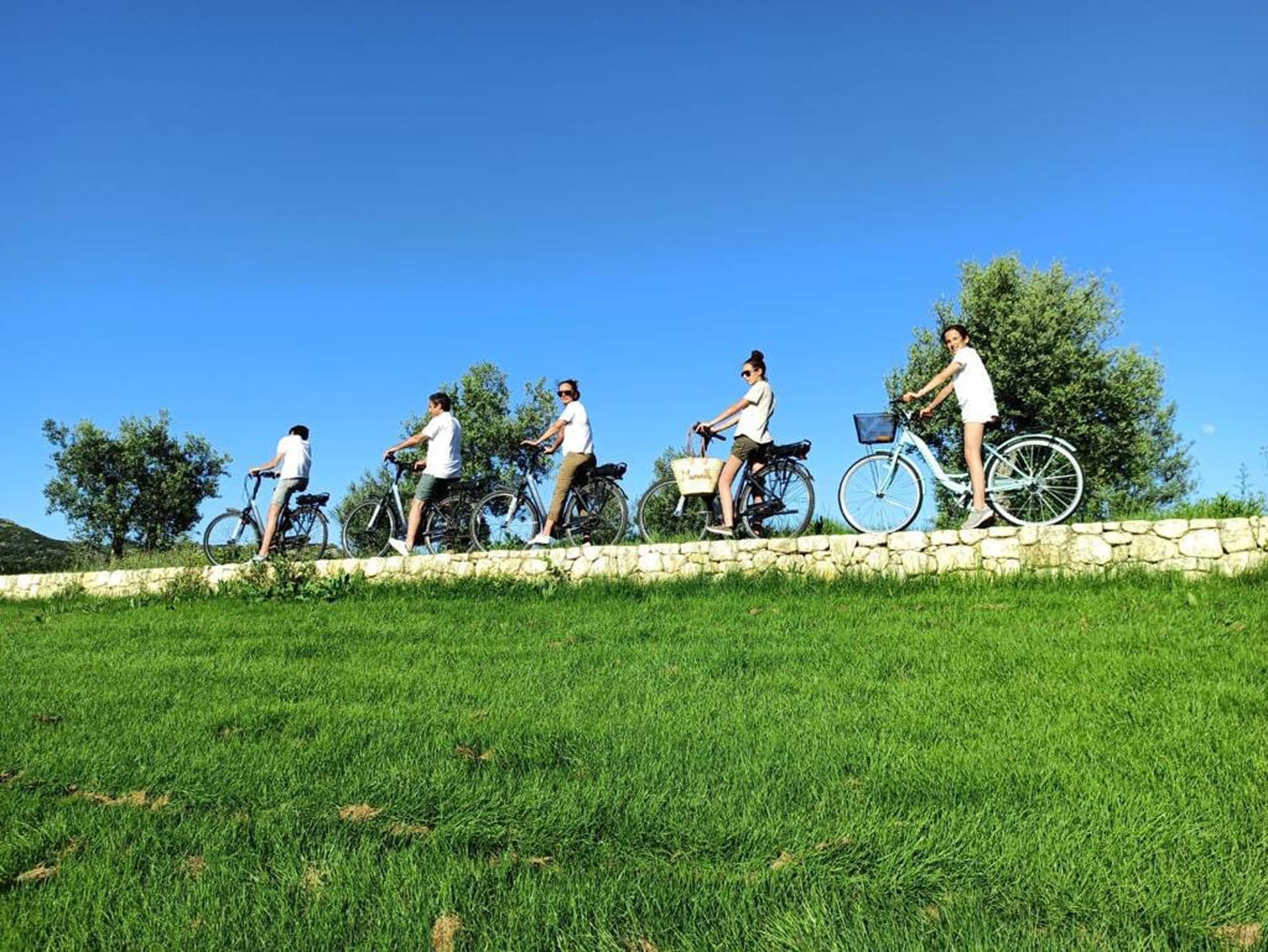 Biking
Hills are certainly there in the Alpilles ! Domaine de Manville proposes electric bicycles for rent. The adequate means for immersion through the olive groves, vineyards and picturesque landscape. For a sportier version, the mountain bikes on the rocky roads and the trails through the forest remain a perfect option. Ideal equally for team building.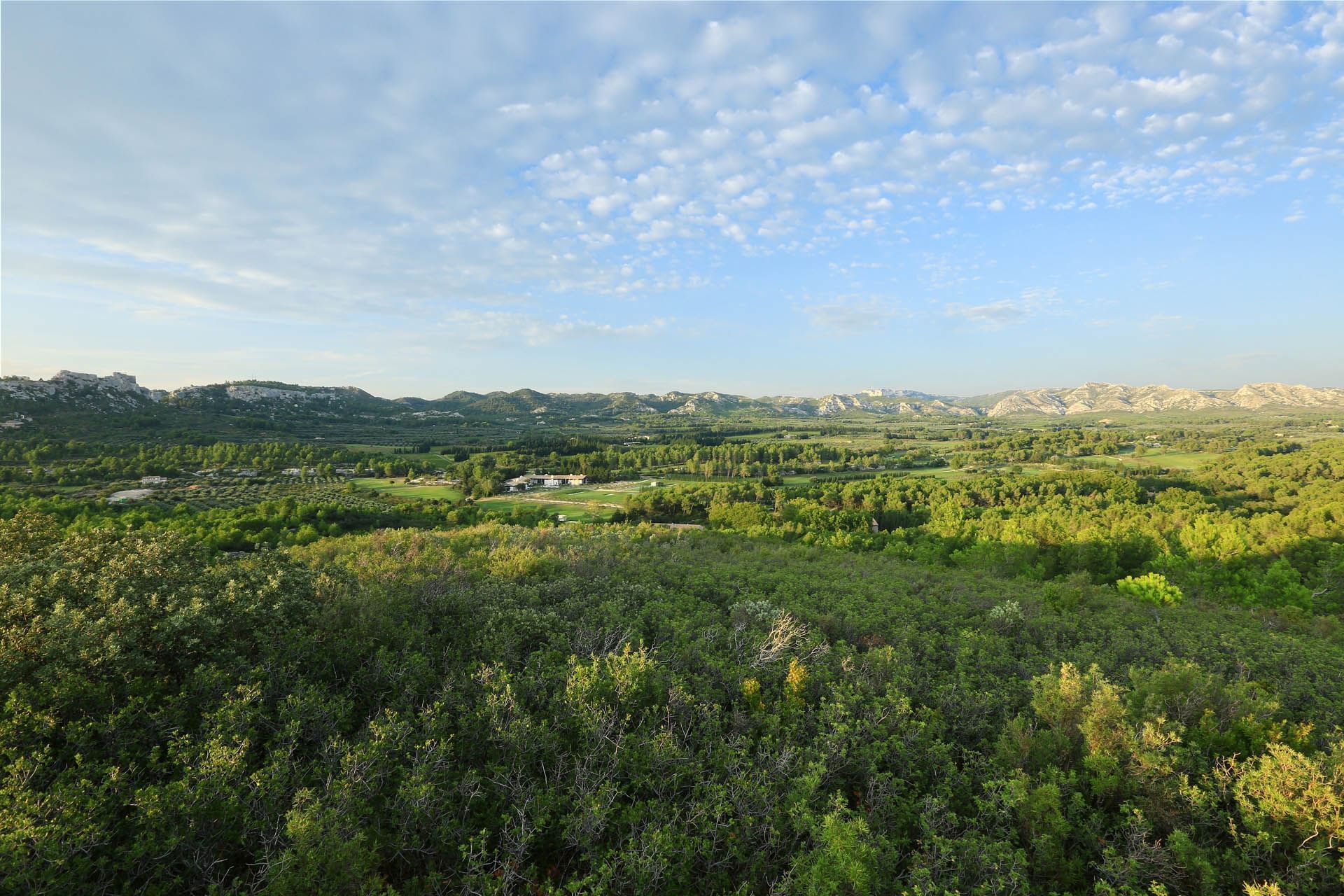 Fitness trail
One hour of walking in a natural environment with a panorama of the Alpilles to reinvigorate oneself.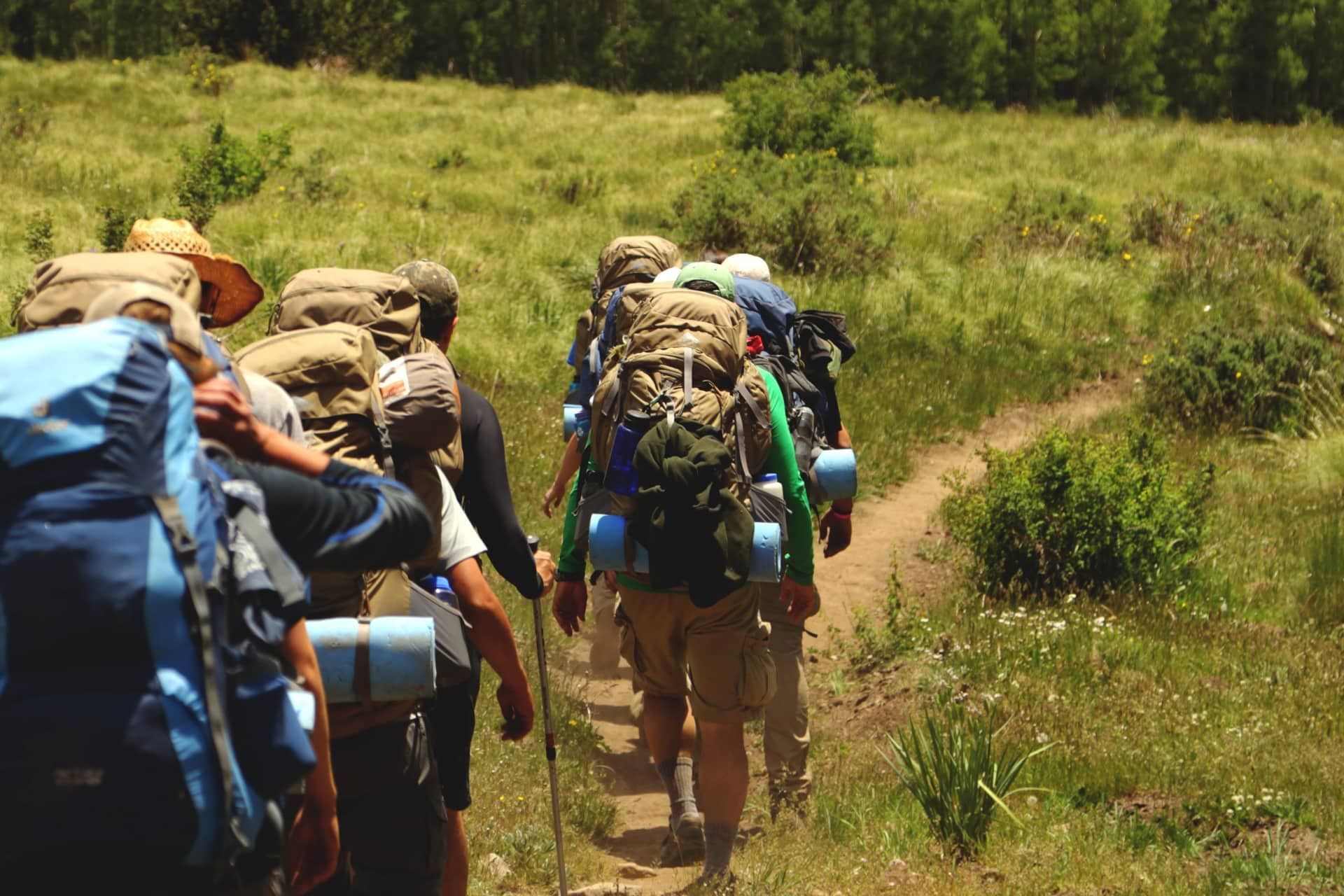 Hiking
To tie the laces of your tennis shoes, to prepare a water bottle and take off to discover, alone or with a guide, treasures of the region: the Opies Tower, the peaks of the Alpilles, the Cliff of the Two Holes, the Hill Fort of the Bringasses, the Calès caves, the happy Orgon Valley… And to contemplate the Mediterranean, so close.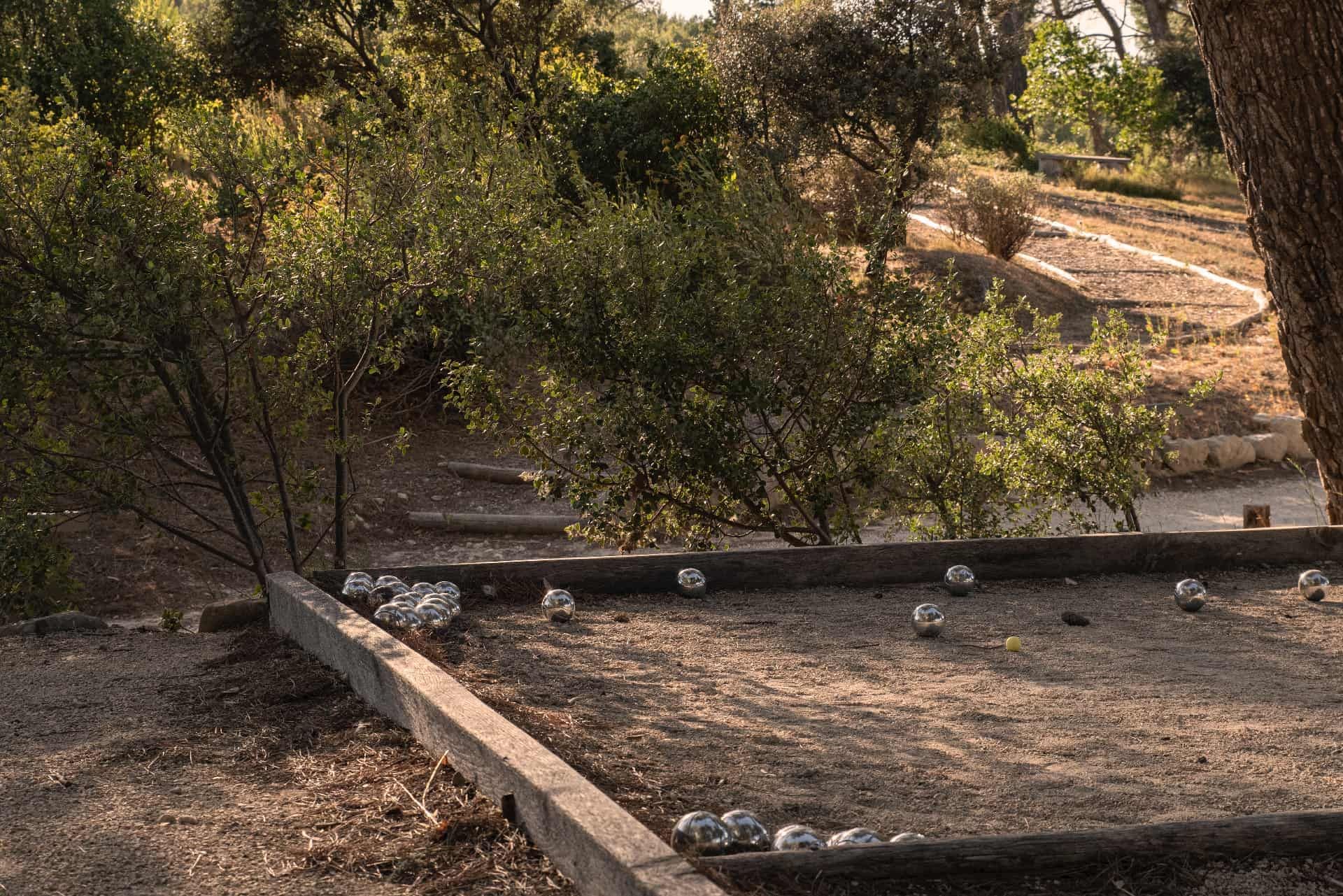 Pétanque
The art of living is also a game of pétanque. A playground is available at the Domain with all necessary equipment (balls, marker, score counter, pastis…). A host can equally organize one or more competitions !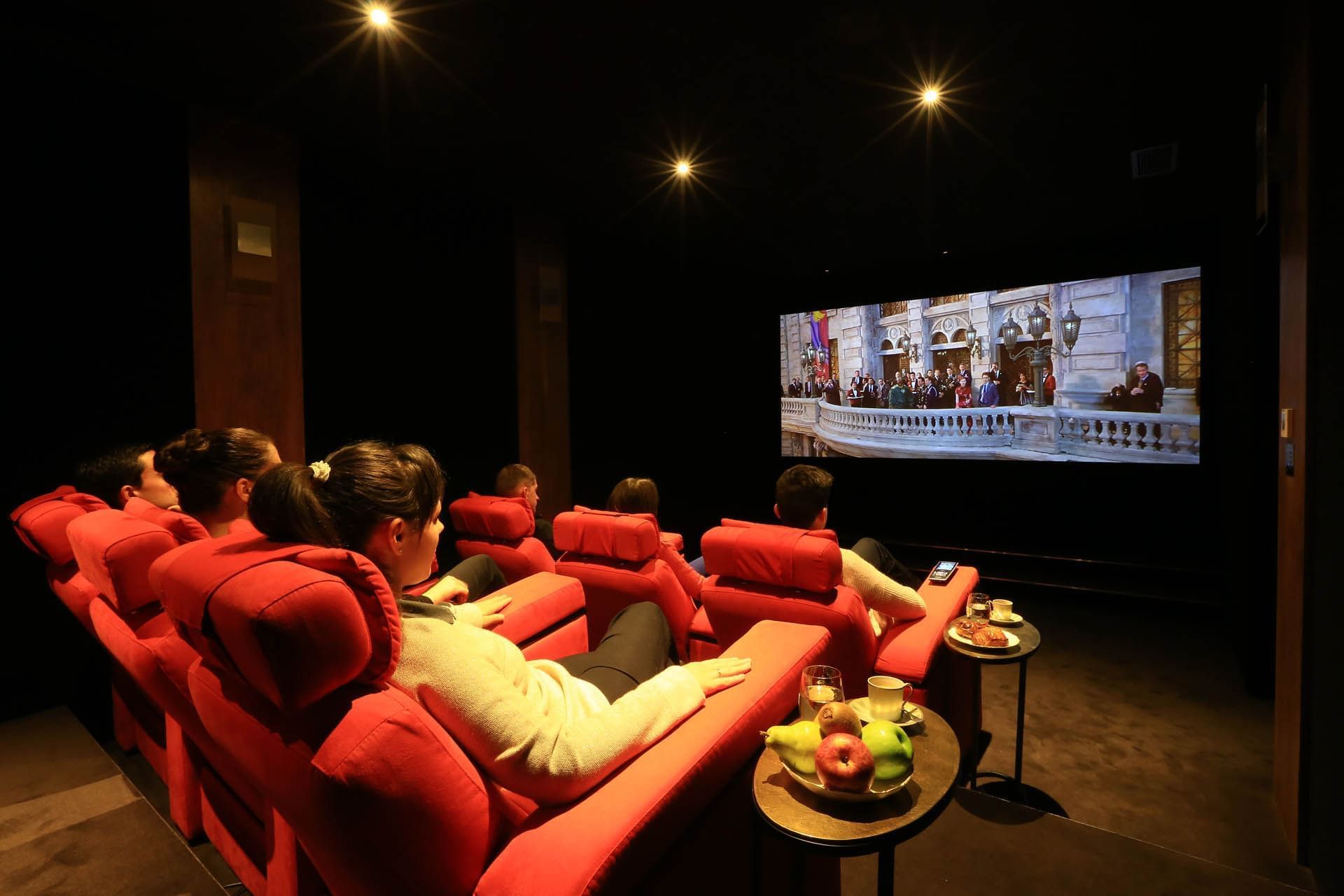 Cinema
Jean Reno inaugurated its opening, the name stayed. A true screening room with reclining red chairs, to enjoy among friends or as a family a private movie projection or a sports match.
Discover more Experiences