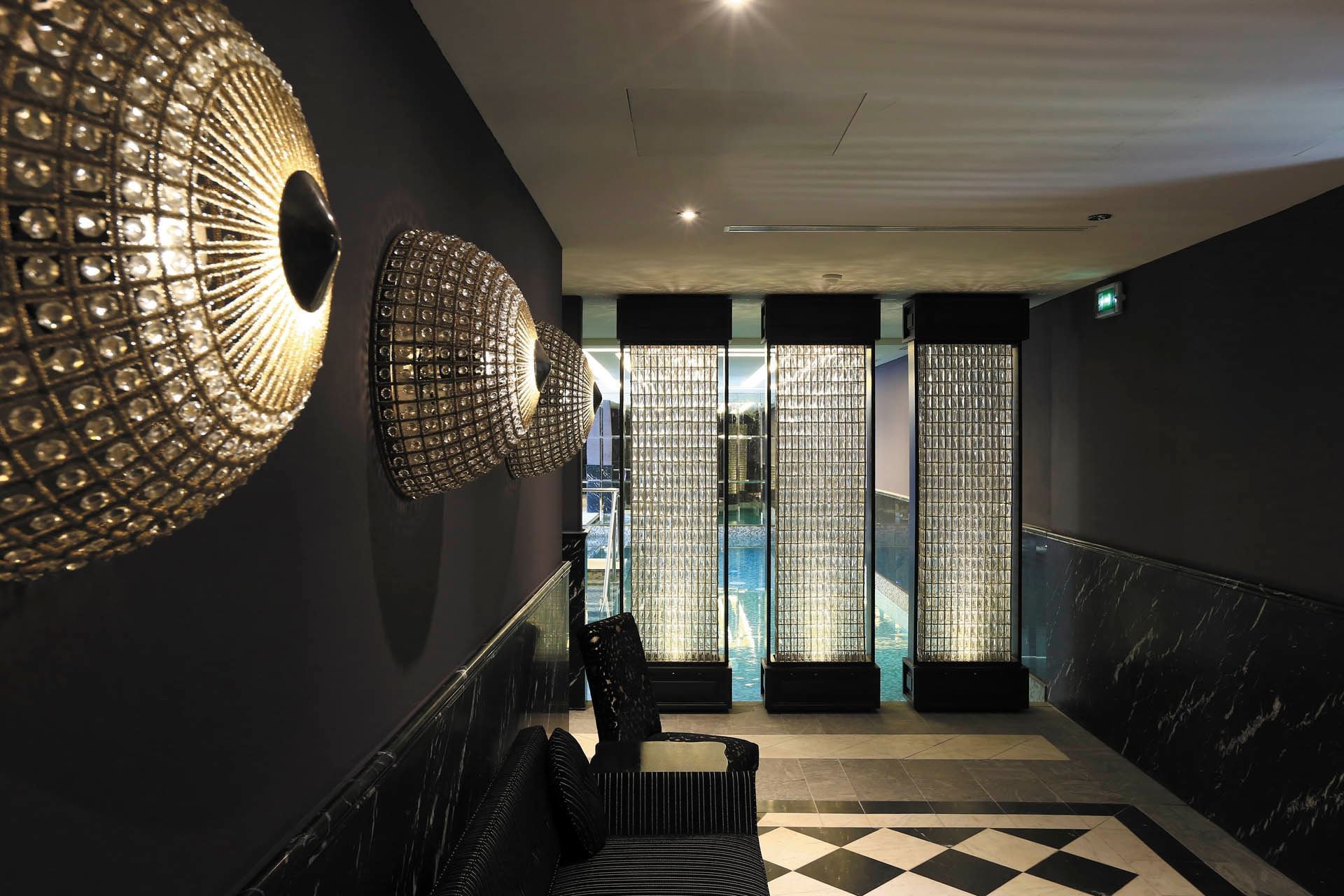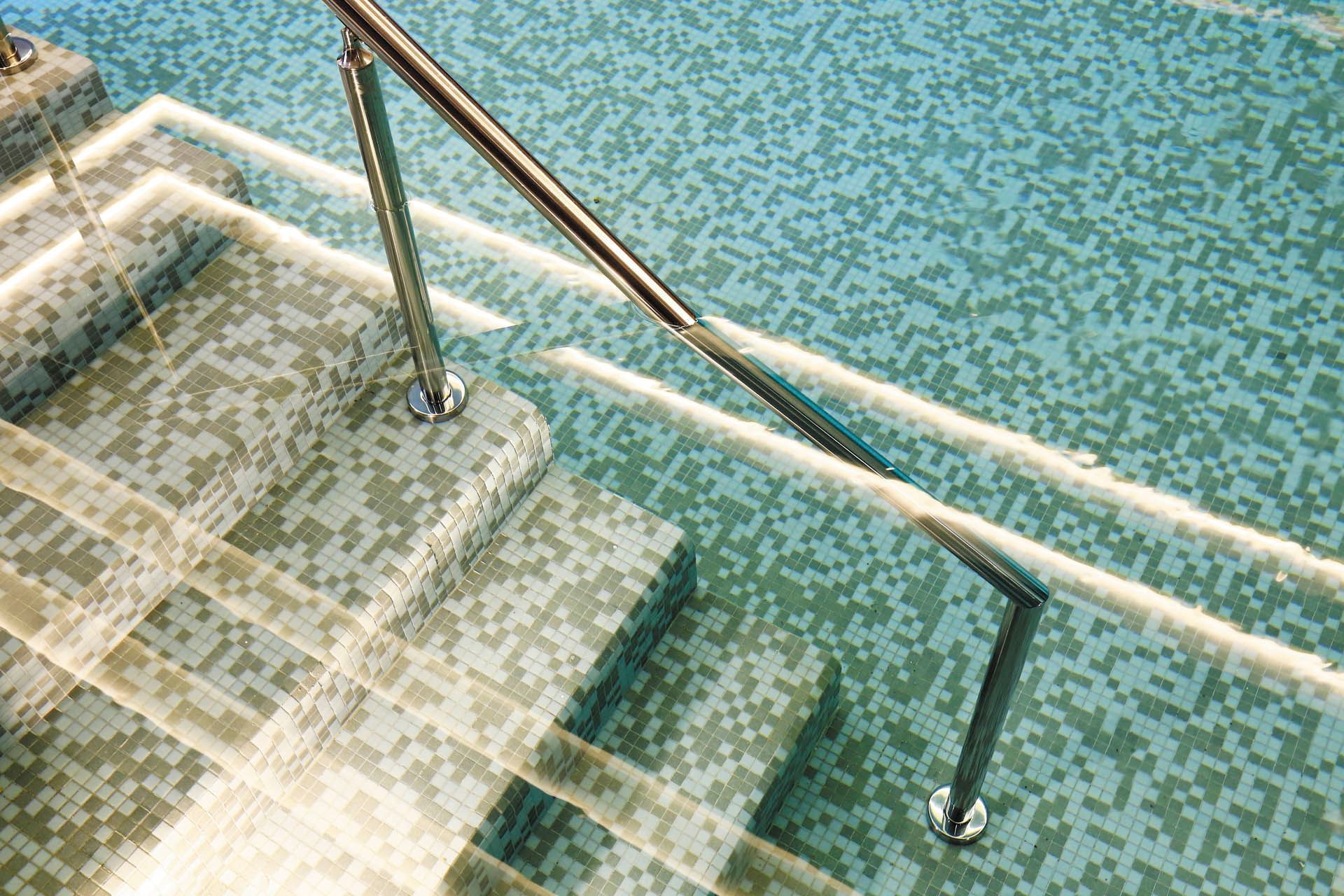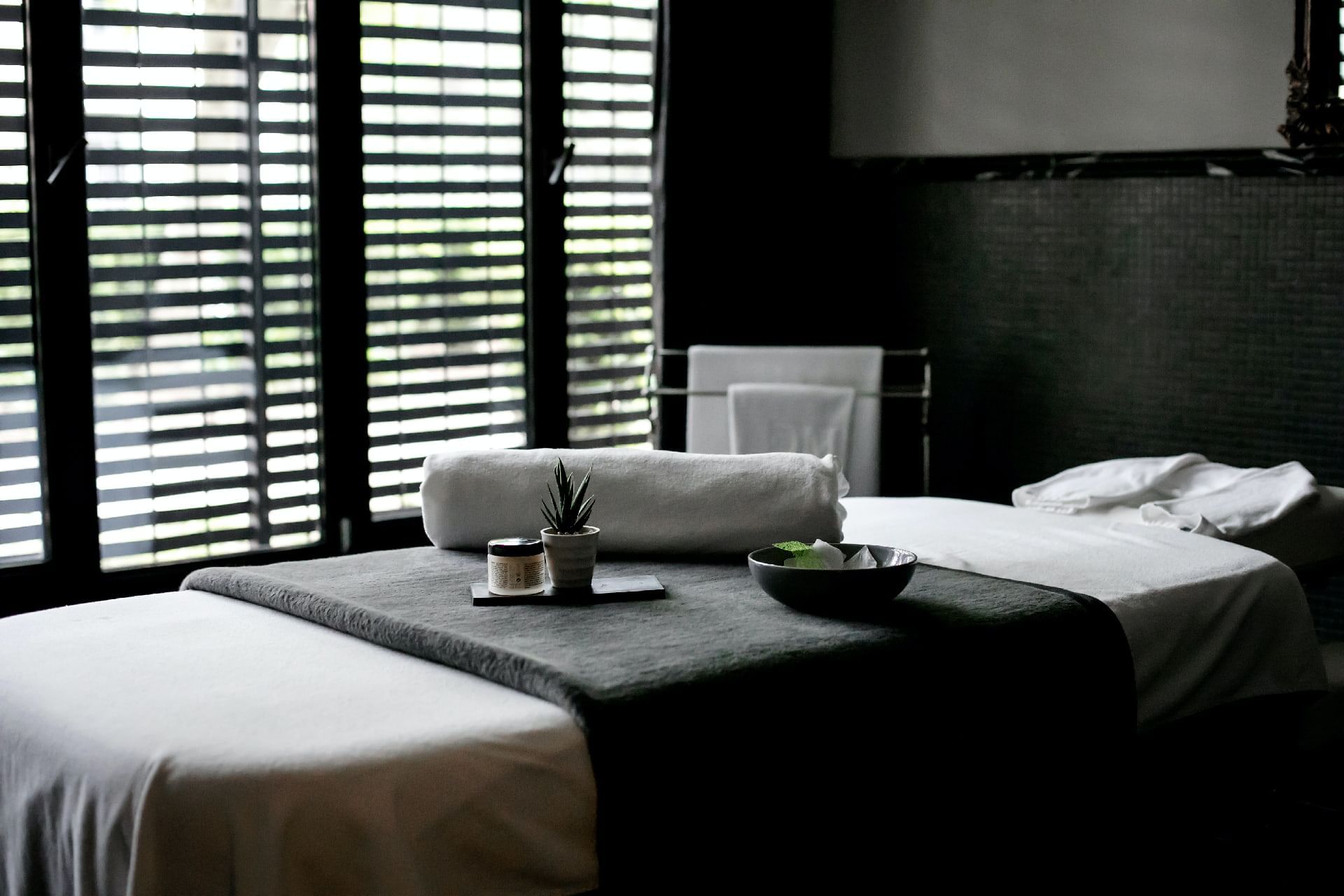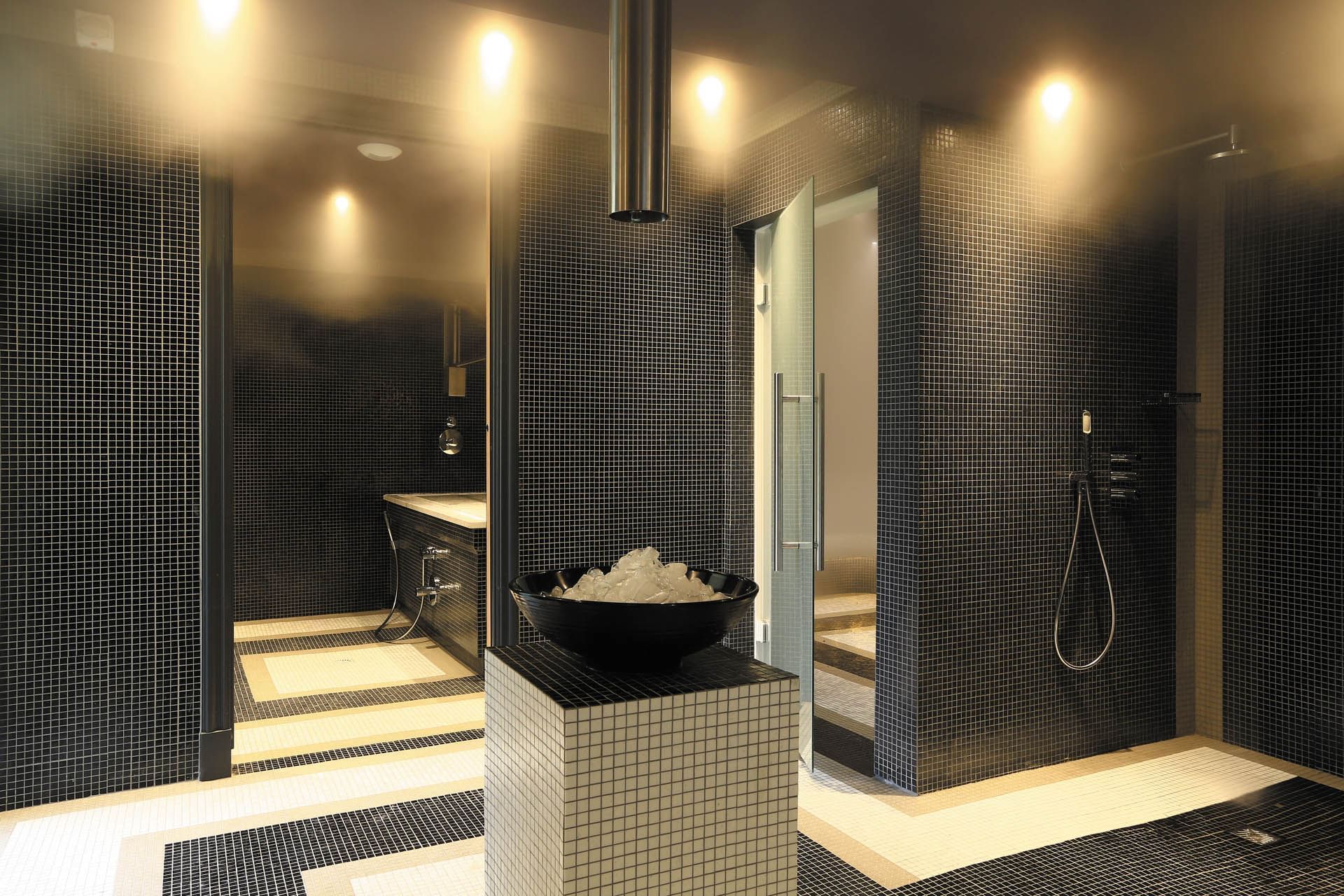 The Spa
A PLACE OF REJUVENATION
The Spa is a place of release and abandon, as well as of corporal conscience. The sauna, hammam, ice fountain, and indoor swimming pool are completed by adapted sports equipment and activities conducted by professionals (yoga, Pilates, aqua training, fitness, personalized energy and balance stays…). A place of confidence and treatments, the Spa is a confidential place for some, providential for others.

The indoor pool • the jacuzzi • the sauna • the steam bath • the fitness room

45 minuts of spa access for resident guests at the hotel and upon reservation (adults and children)
ADULTS (from 16 years old) : Every day from 10am to 7pm and Fridays and Saturdays from 10am to 8pm
CHILD (under 16 years old) : Every day from 9am to 10am and from 1pm to 2pm (exclusively at the indoor pool)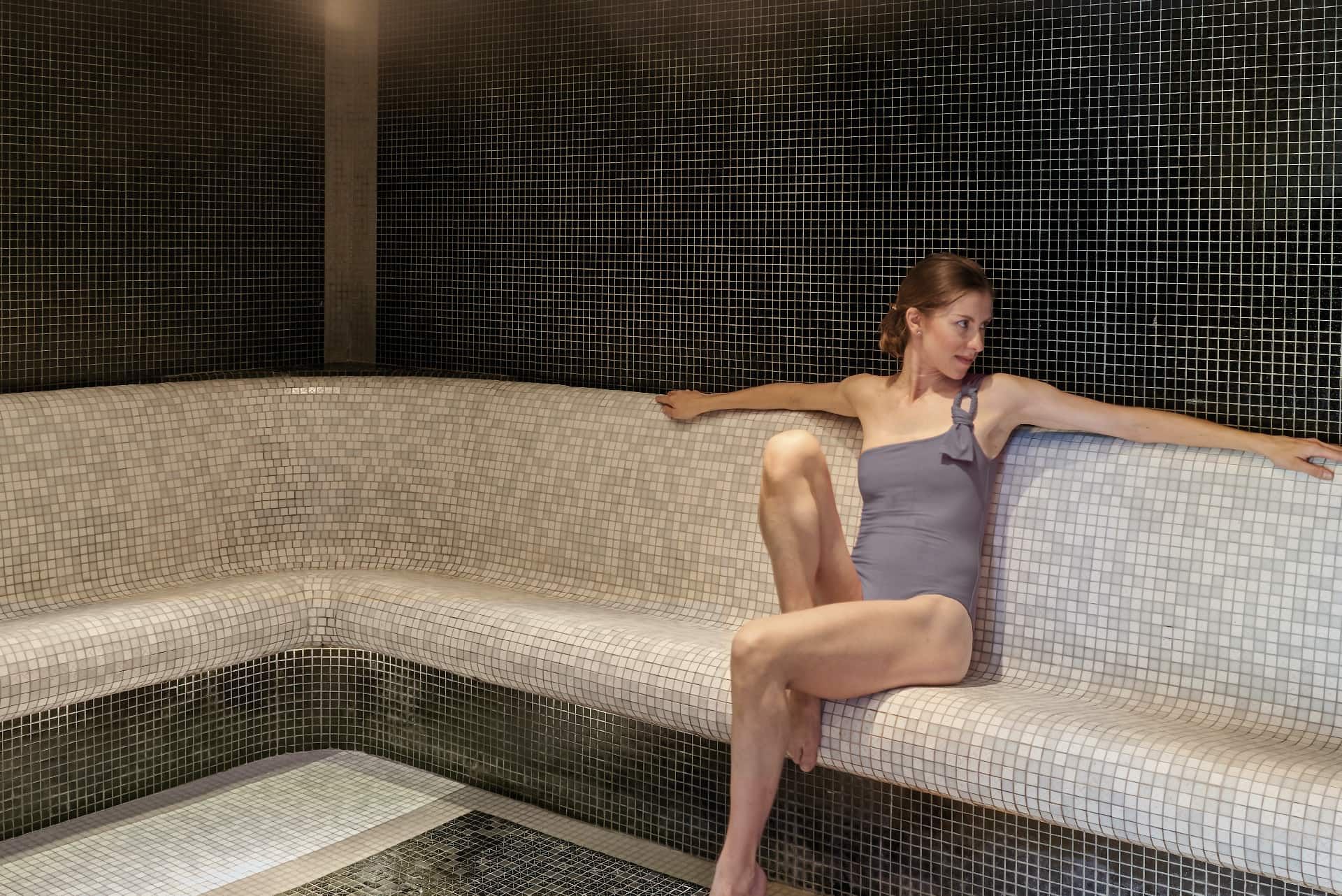 Signature treatments
A hand placed on the face, the back, the arm…This is the essence of the Alpilles which distills from one skin to another, delicate and precise. Expert treatments to appease, protect, repair, soften…by two or four hands. A specific range developed by a French laboratory for Edith and Patrick Saut, with a base of maritime pine, royal jelly, olive oil for a perfect resonance with the Domain and its natural spaces. At the Spa as everywhere on the property, the scents of verbena and jasmine are perceived, delicately. Indelible and unexpected bewitchment.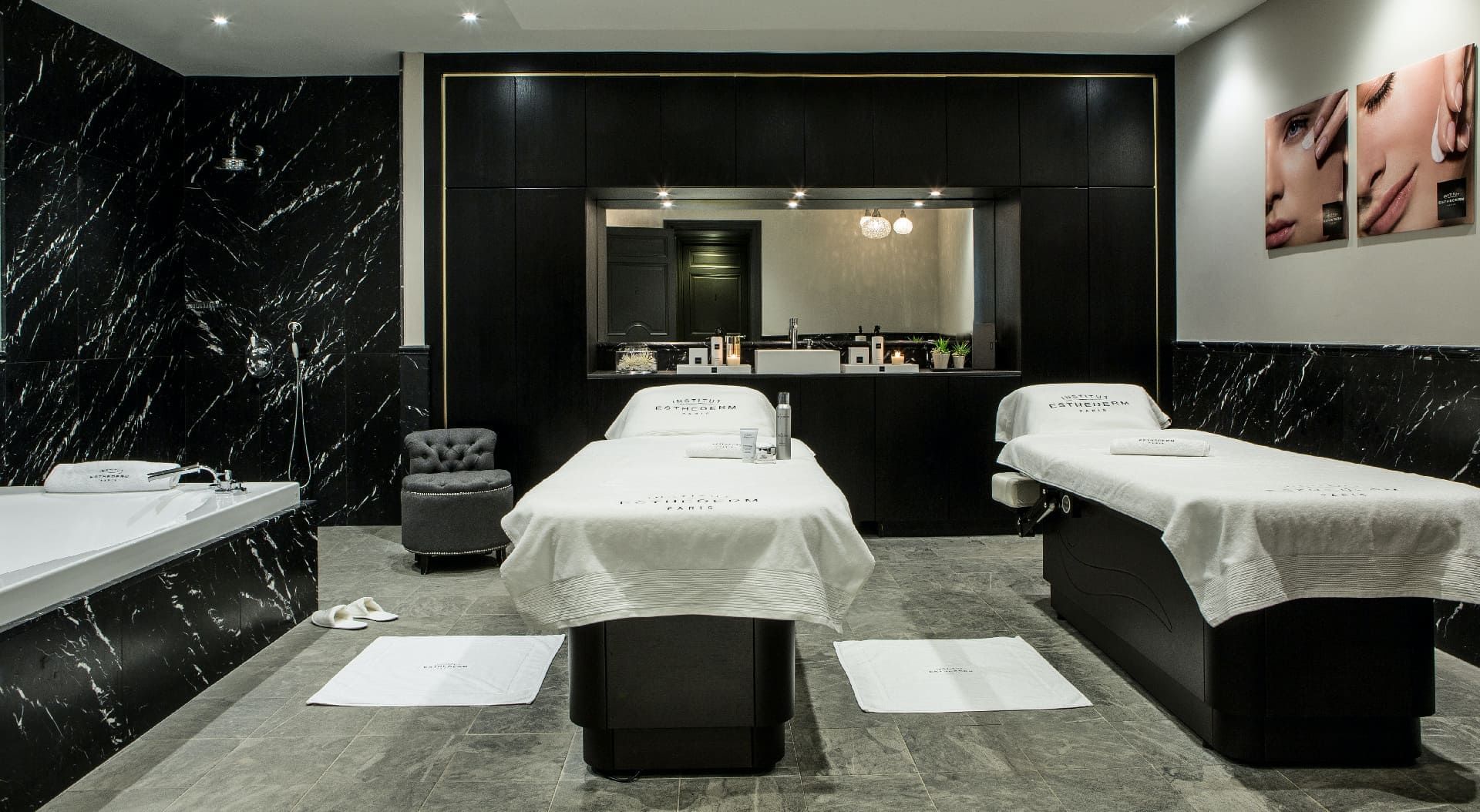 Esthederm at Manville
Bespoke facial treatments capable of « reeducating » the skin, to preserve its balance, to adapt to its environment and to its evolution through time. A high-end French cosmetic brand, since 1978, Esthederm is above all the murmur of women and men among themselves. That of an elegant and efficient brand which has changed the destiny of their skin. It is the choice of the team of the Spa of Manville for skin care, according to the protocol of Esthederm.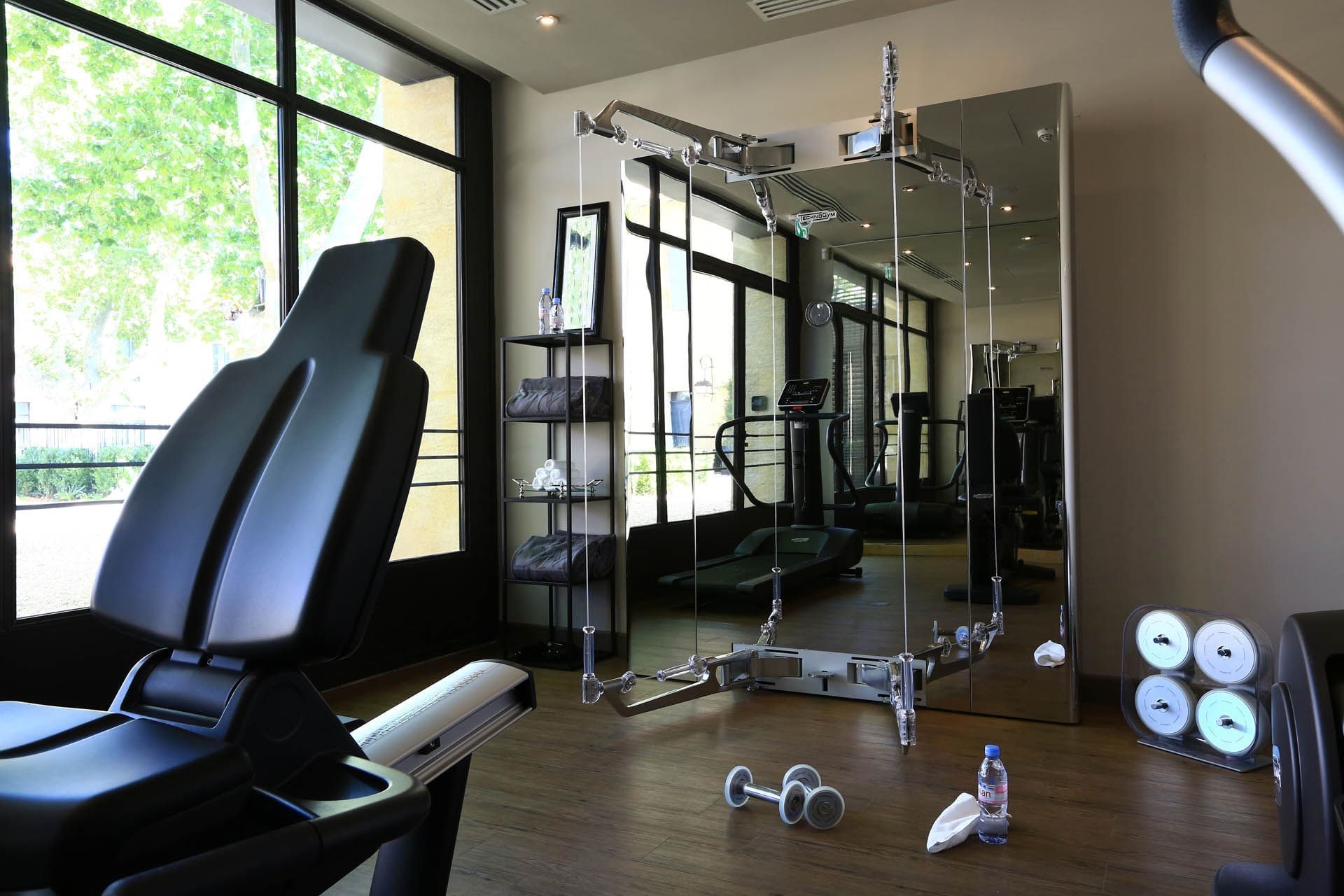 Equipment and Fitness
Our spa offers full equipment to release all tensions and be pampered in a personalized way:
Sauna
Hammam
Ice Fountain
Heated indoor swimming pool
Relaxation area
Yoga room
Spa boutique
All this in a 600 square meters gem of a spa.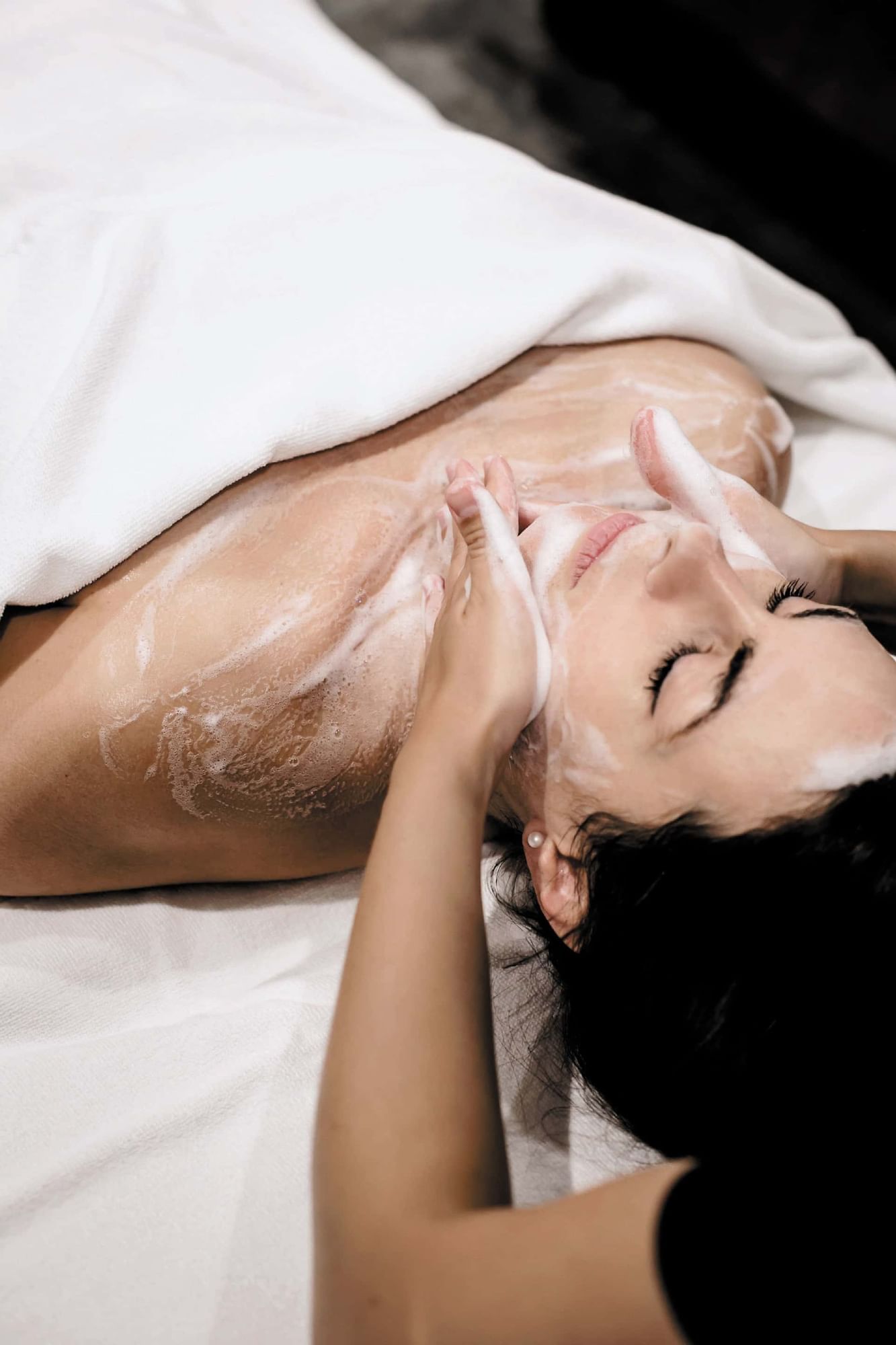 Expertise of our team
Since 2015, the company "Azur Massage" ensures the training of our teams. On a daily basis, practitioners are willing to apply their new know-how. The gesture became expert, they are proud of the quality of their work and the loyalty of their customers. All different and complementary each with its passion, approach and feeling, we will make you live each day a unique and personalized experience.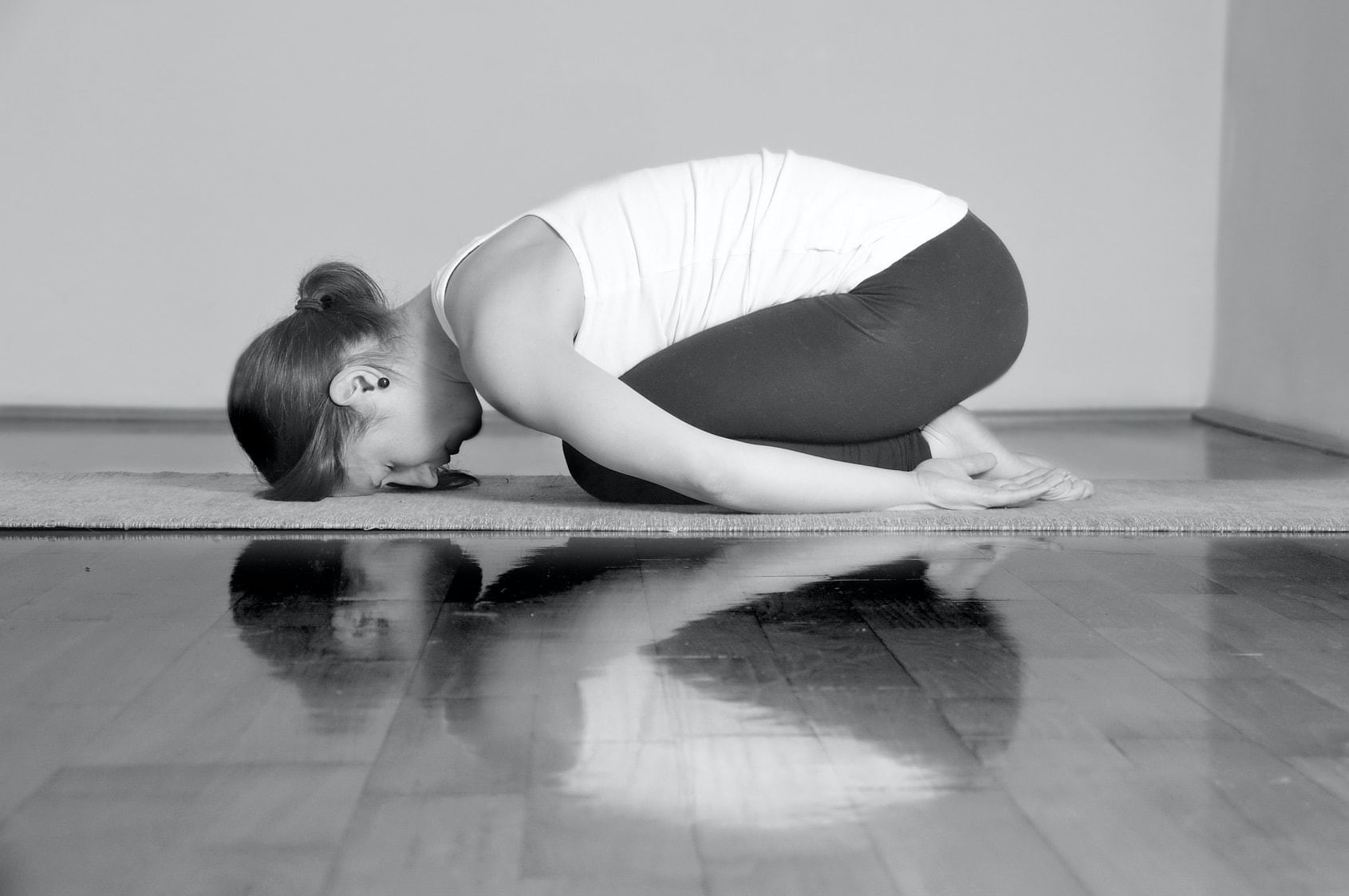 Wellness Fitness
In this monthly workshop, you will discover the yoga exercises that will put you joyfully into spring energy. Relieve the body and mind of all their little winter heaviness and revive your vitality.
Specifically composed to detoxify our body, detox yoga invites, through simple postures, to take care of oneself both physically and mentally.
From 10am to 12pm every first Sunday of each month.
35€ per person - reservation required near the Spa team.