The Bistro
The casual address
In summer as in winter, the Bistro de l'Aupiho cooks with care for its guests, after the 18th hole, or a stop along the way for a gourmet lunch in a casual atmosphere. Under the direction of Lieven van Aken, the chef of the Bistro selects his food products and works according to a seasonal menu with the most appealing foods of the region and the agro ecological farm of the Domain.
The Bistro provides equally a wonderful opportunity to taste the sublime olive oil of this land, an ode to Provence, overflowing with delicate and precious fruits. Accompanied with kneaded bread cooked on site by the baker of the Domain.
from 38€ per person at lunch
The pastry chef Martin Leroy-Terquem finishes the meal with his creations. As the holiday season approaches, he will dare to create a new dessert, inspired by and in resonance with the Domain. All year long he revisits the classics of French tradition and childhood savors.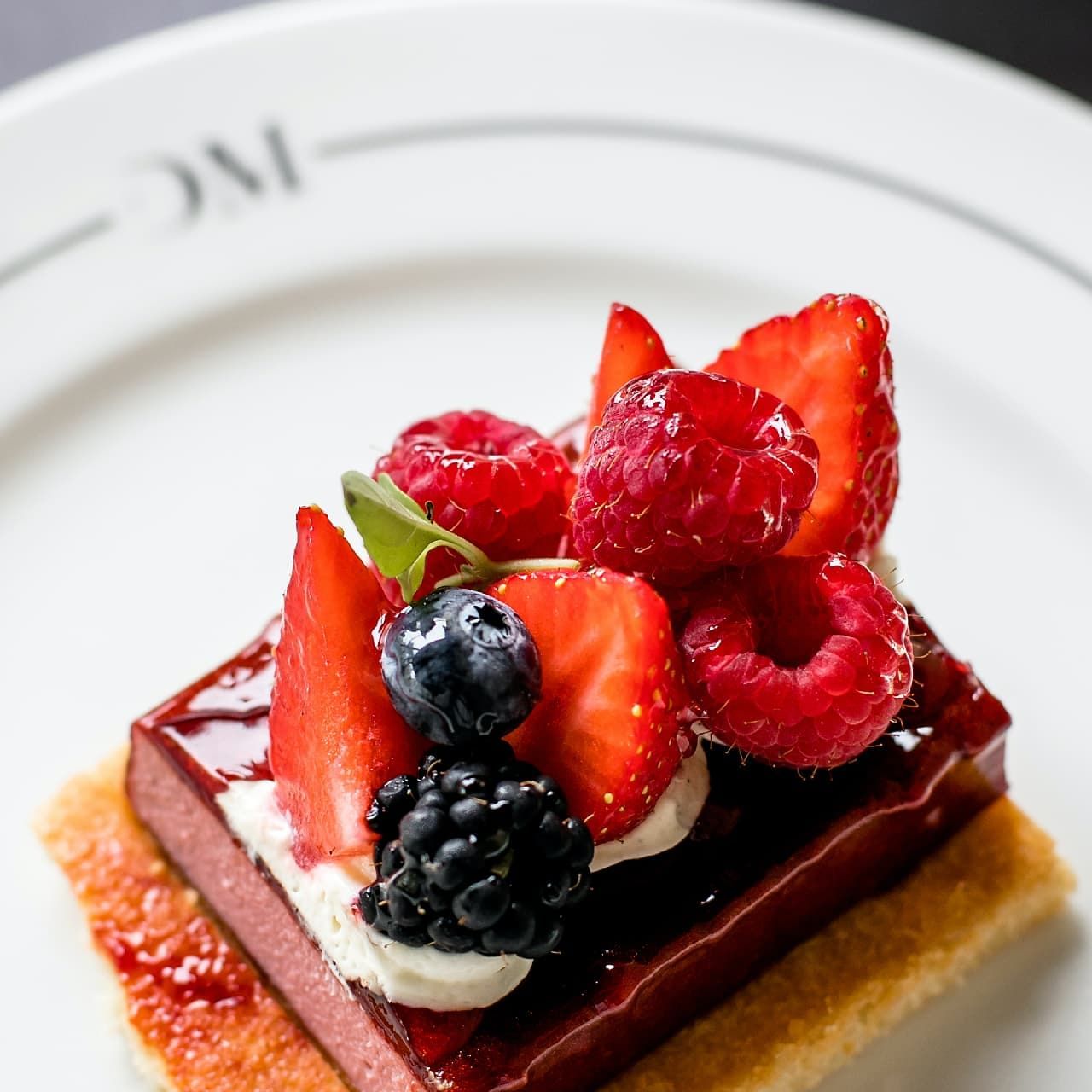 Opening Hours
Open everyday for lunch and dinner except Monday and Thursday evenings.
It's happening at Domaine de Manville