Everything at once. Domaine de Manville is a story of ties, that of the Saut family, from Baux de Provence. This is the story of a place, of an agricultural domain that to this day still resonates in every stone. This is a personal and family story, enterprising and collective, an endearing story at the heart of a remarkable natural park, that of the Alpilles.
The history of a place
Manville is above all the place where the grandfather of Patrick Saut, a beekeeper, accompanied by his grandson, placed long ago his beehives. Several decades later, the farm property was for sale. It was evident to Edith and Patrick Saut to spend considerable energy to revive this domain. From a farm to the heart of the natural regional Park of the Alpilles, the owners, surrounded by an implicated and competent team, created a domain of 247 acres integrated into a landscape that reveals an agricultural history. This place where all is possible is the image of the couple, timeless and in movement.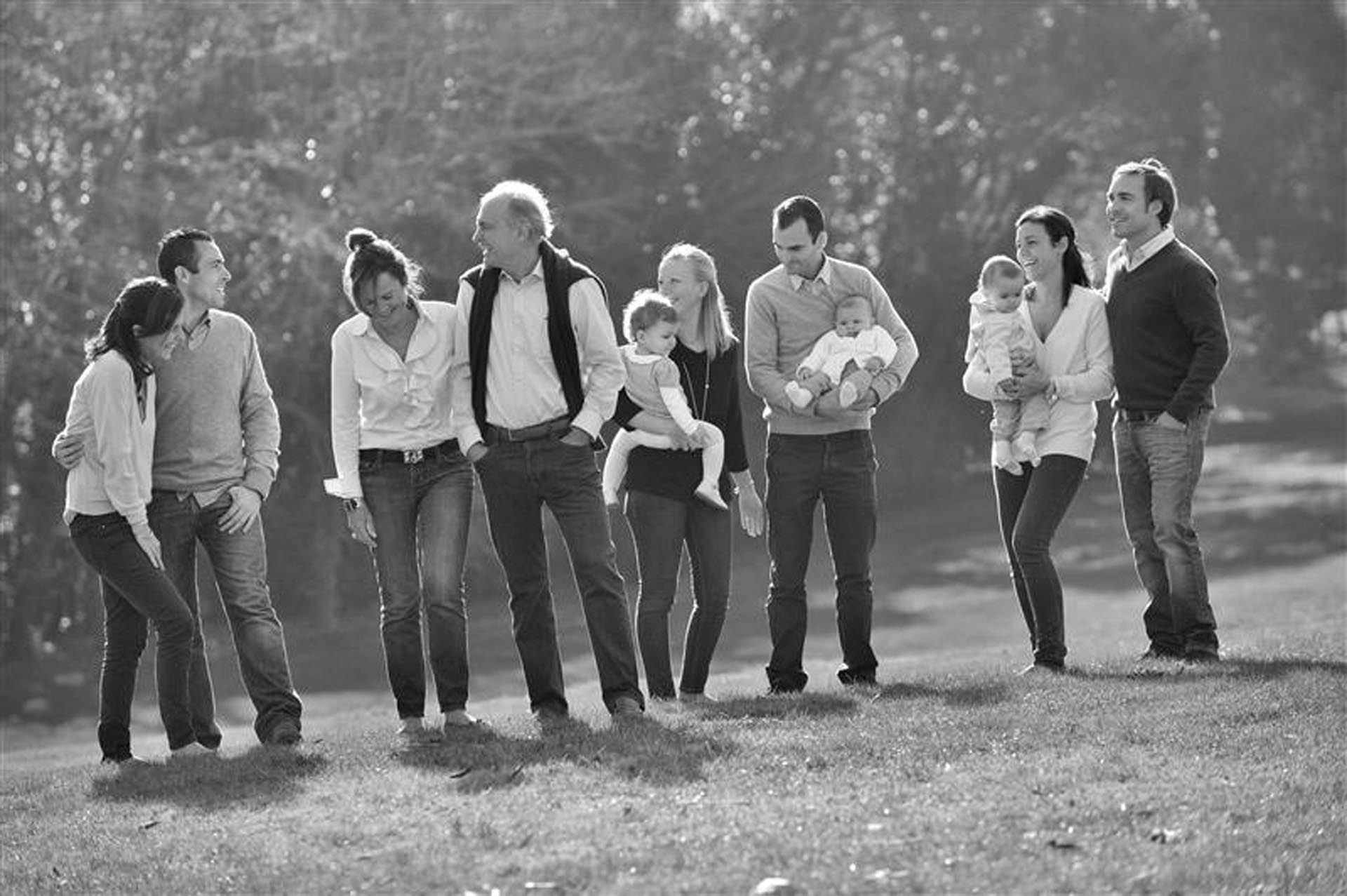 A history of ties
Domaine de Manville, a place of stories and relationships where each receives, shares and diffuses. The story of a family propriety that dilutes bloodlines into bonds of the heart. Guided by the strong values of humanity, solidarity, recognition, cooperation, staff members embody this tie present from the beginning. "Land is not a heritage, but a loan that we make to the future". It is in the spirit of Saint-Exupéry that Edith and Patrick Saut, the owners of the Domain, enhance the property.
It´s happening at Domaine de Manville