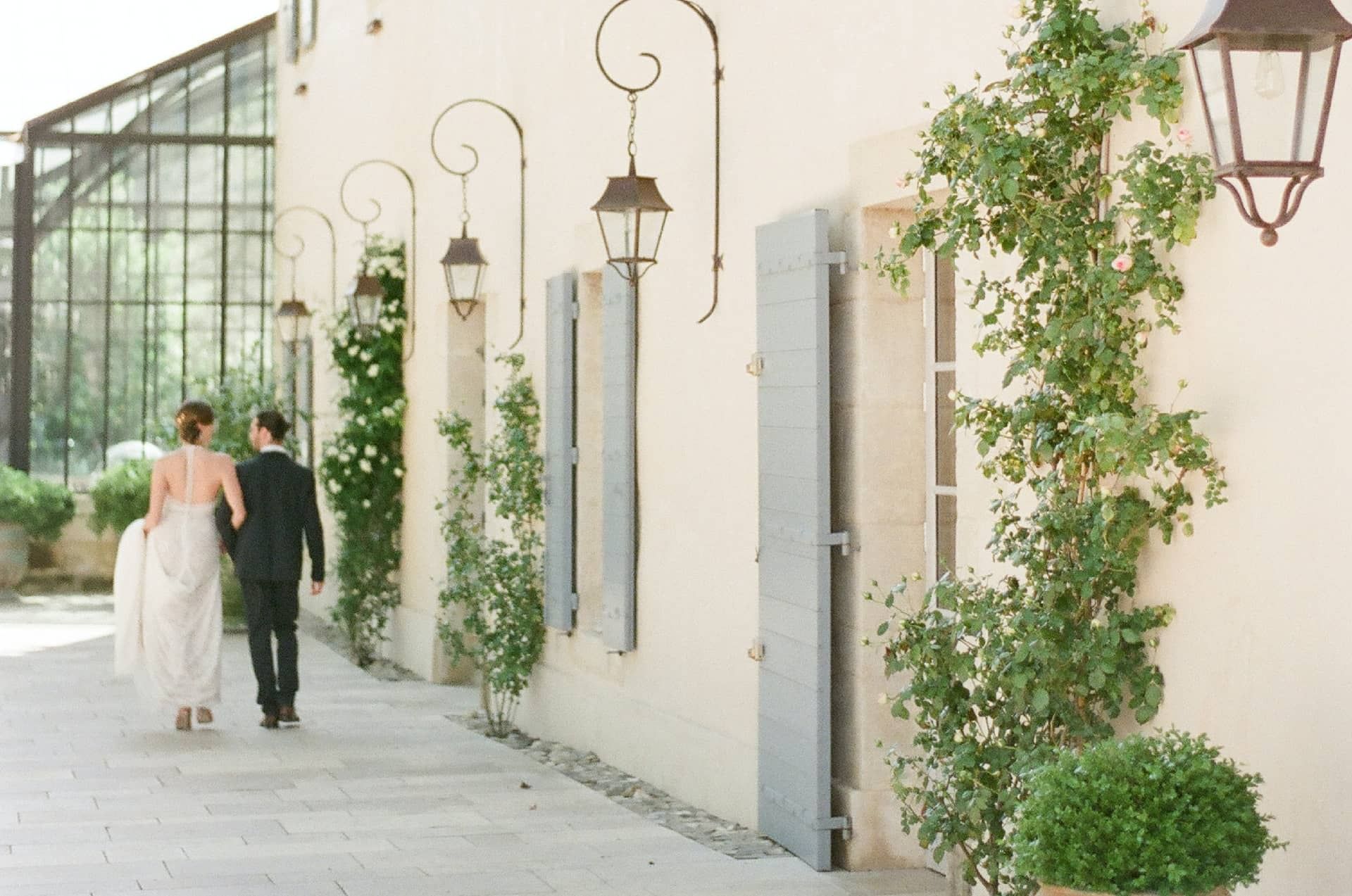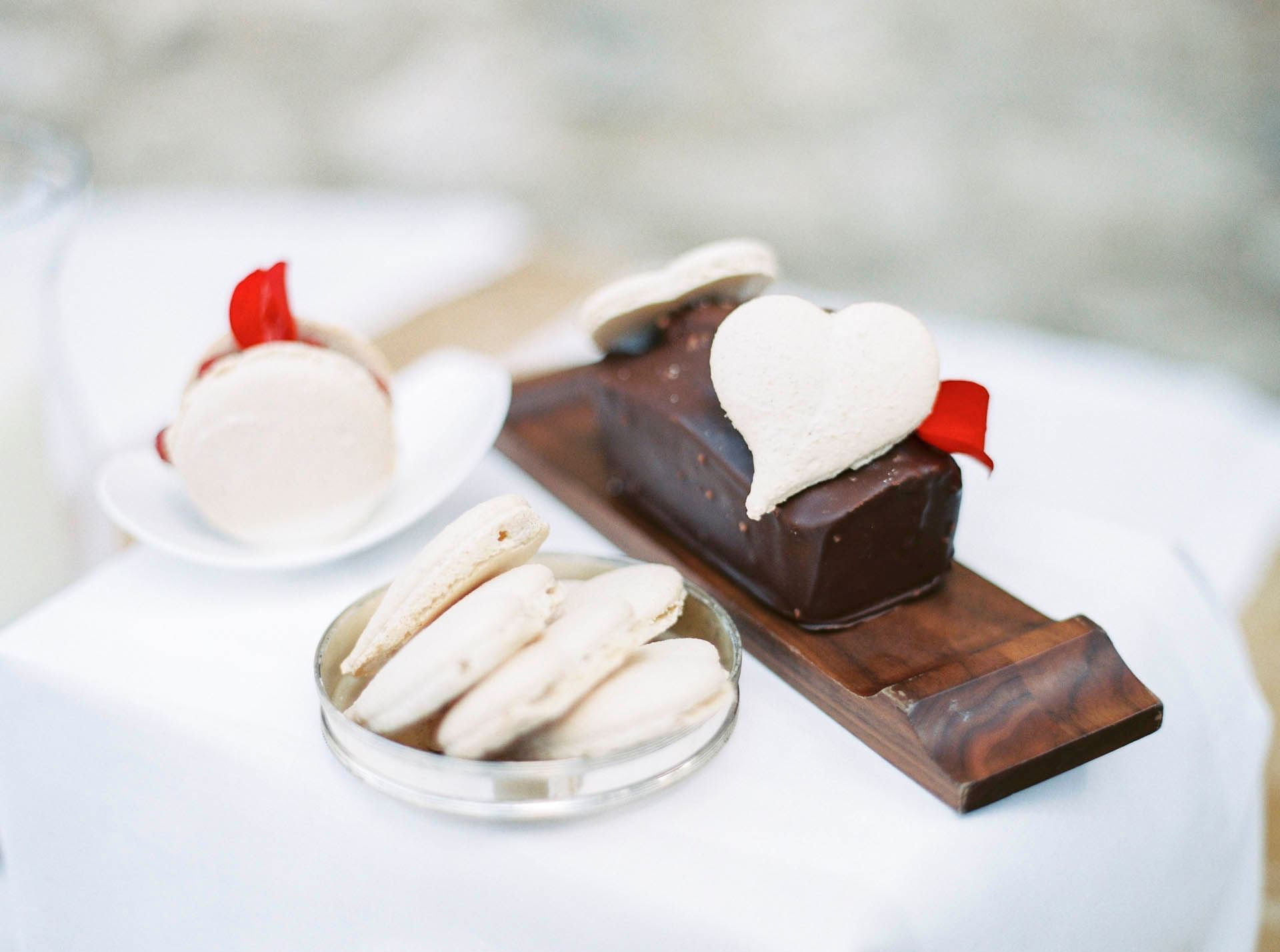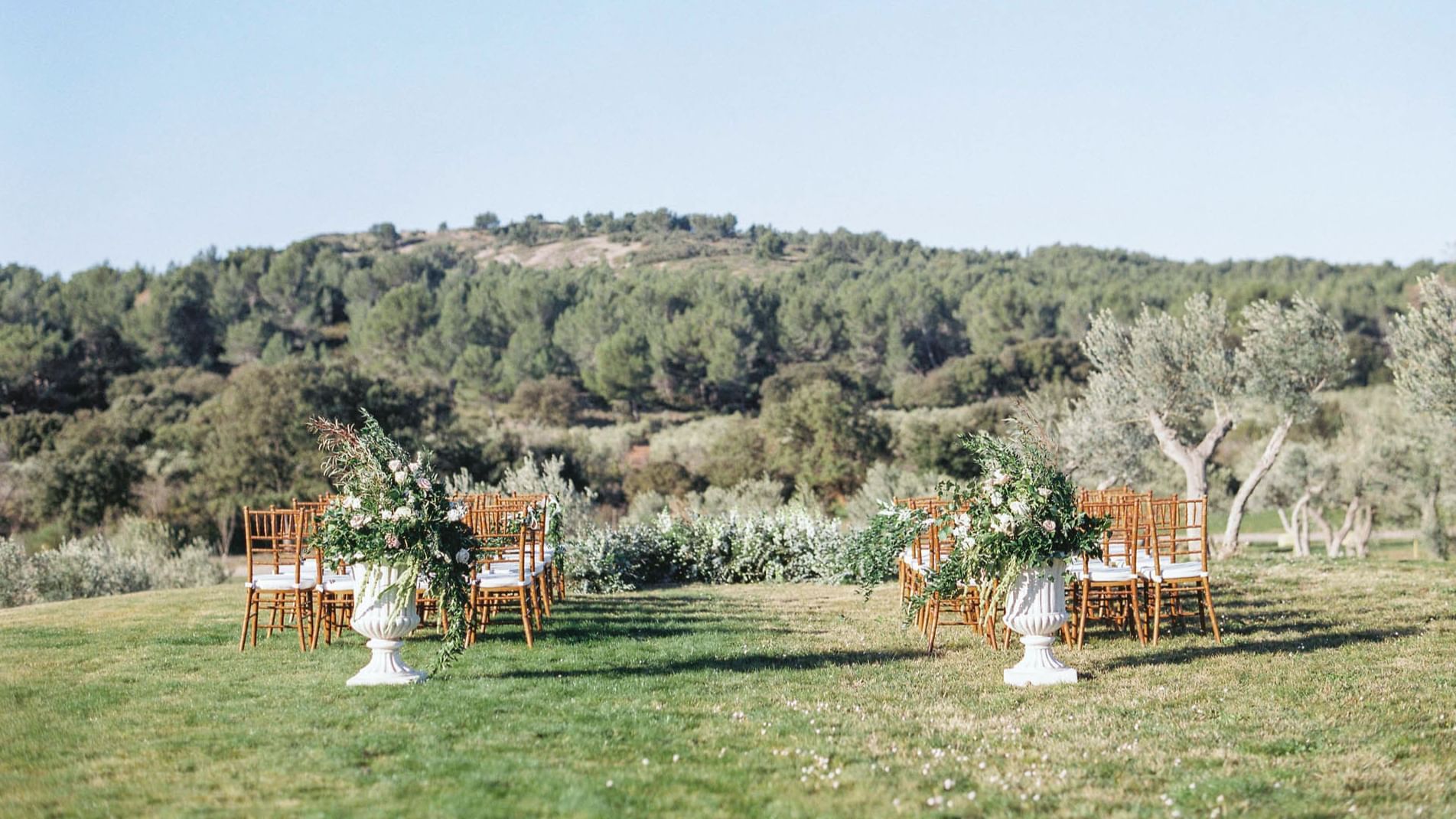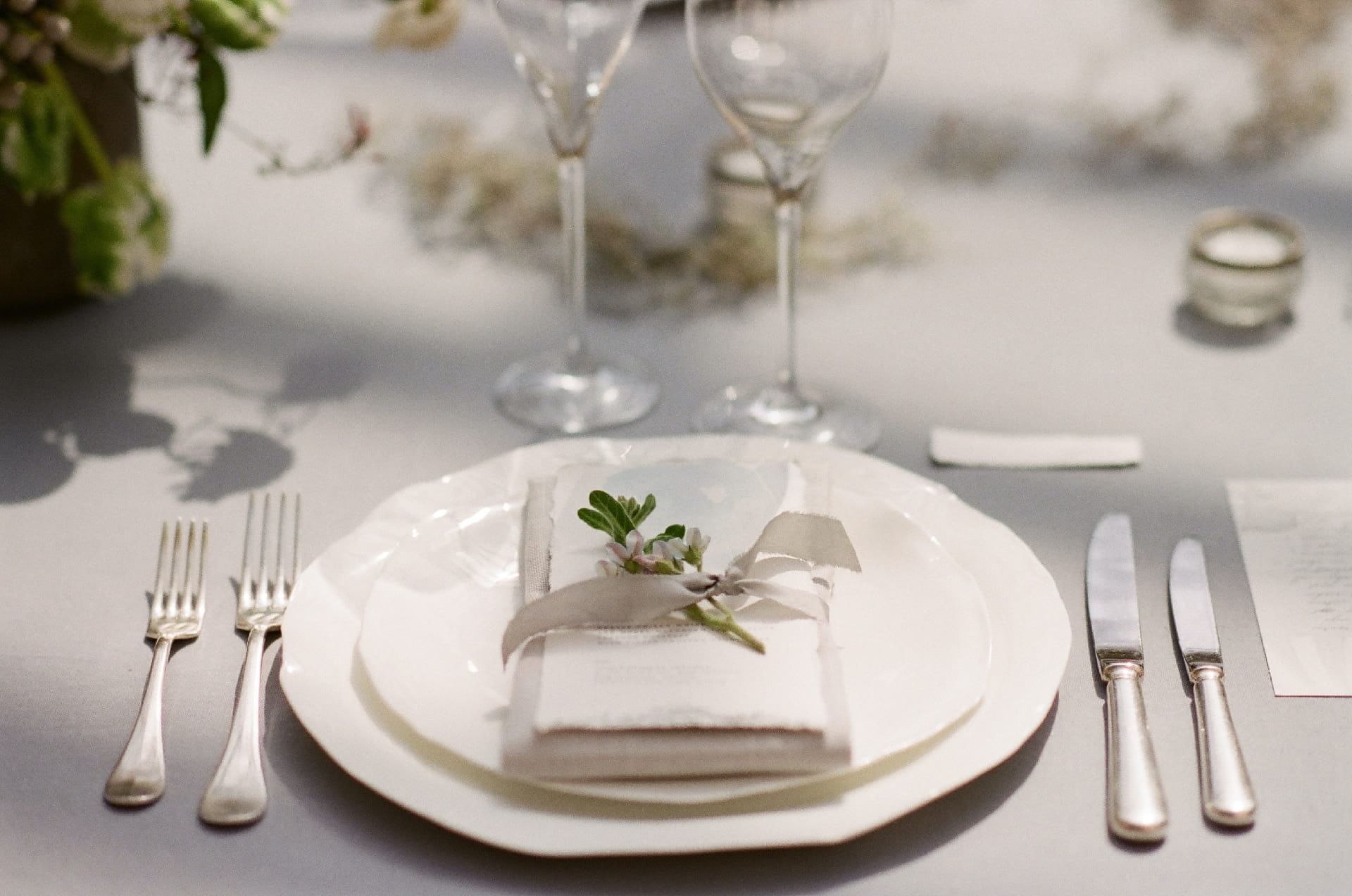 Celebrate Love
As precious as the first look, as moving as the first kiss, as unique as two beings united by love… a Marriage at Manville is an exceptional event, intimate and bright. Anything can be considered, up to the minute detail, for an unforgettable entirely private celebration at the Domain.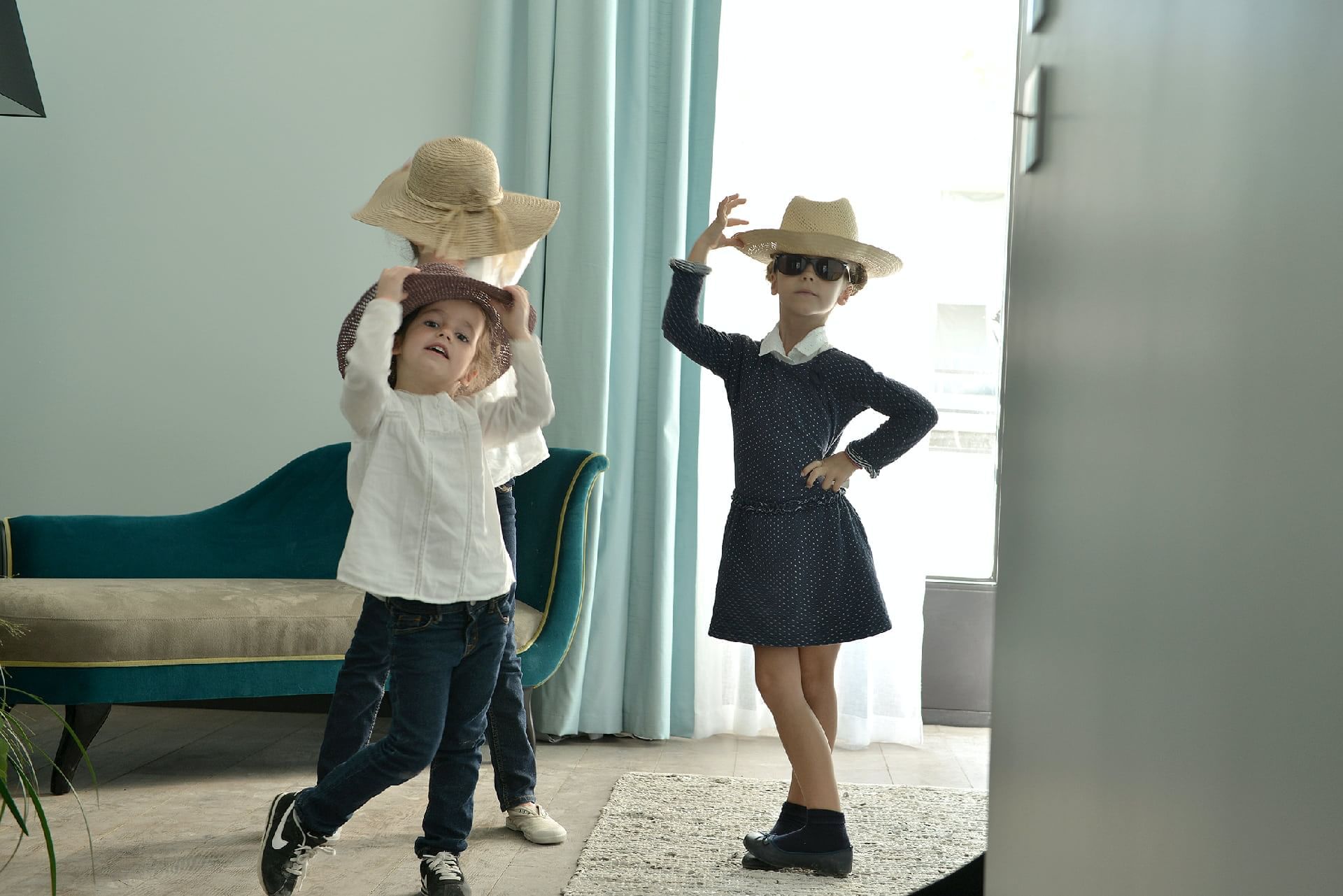 Celebrate Life
Every moment of life is an occasion to celebrate. Every season of the year at Manville is a marvelous moment to be together.
Birthdays, Bar-mitzvahs, family events…These are occasions that one experiences once in a lifetime. And it is at Domaine de Manville that they can be celebrated, with perfection, discretion and joy.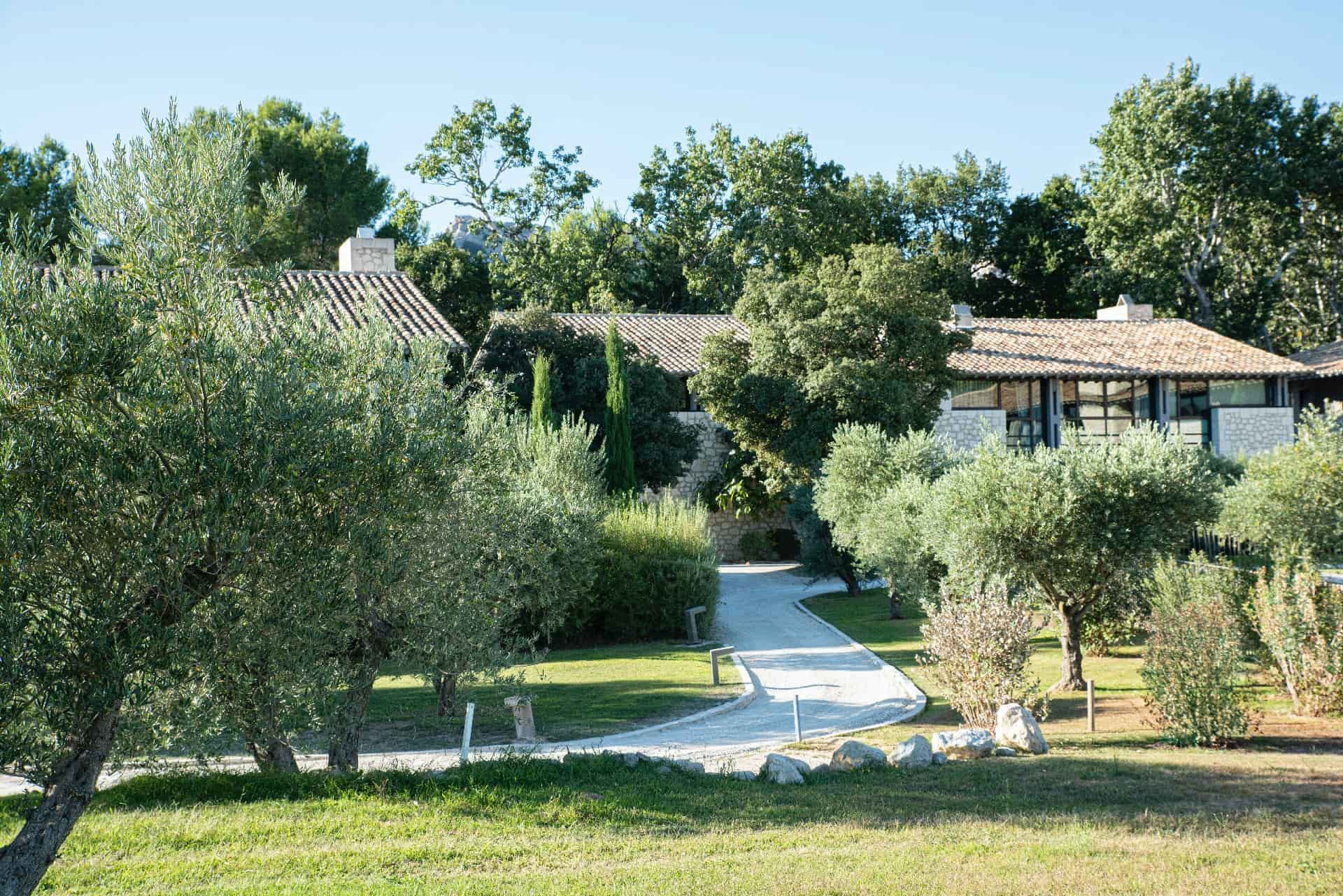 Technical characteristics
Total capacity to welcome guests: 250 people
Total accommodation capacity: 150 people
Technical service providers (sound, light, decoration)
Starred buffet breakfast