The Brunch
The place to be
Every Sunday and on New Year's Day, the Winter Garden of the Domain is open for brunch. The tables are set to welcome guests, gourmets, food lovers, regulars of this timeless gathering, like a Sunday that never ends.
Oysters, with fresh bread baked by the bakers of the Domain, precede meats freshly grilled by cooks wearing white hats, or the opposite depending upon the season! The Manville brunch is a jump into the tale of Lewis Caroll. And the story could last a long time !
110 euros per person
including one glass of Champagne, one bottle of wine Le Domaine des Quatre Amours for two people and mineral water.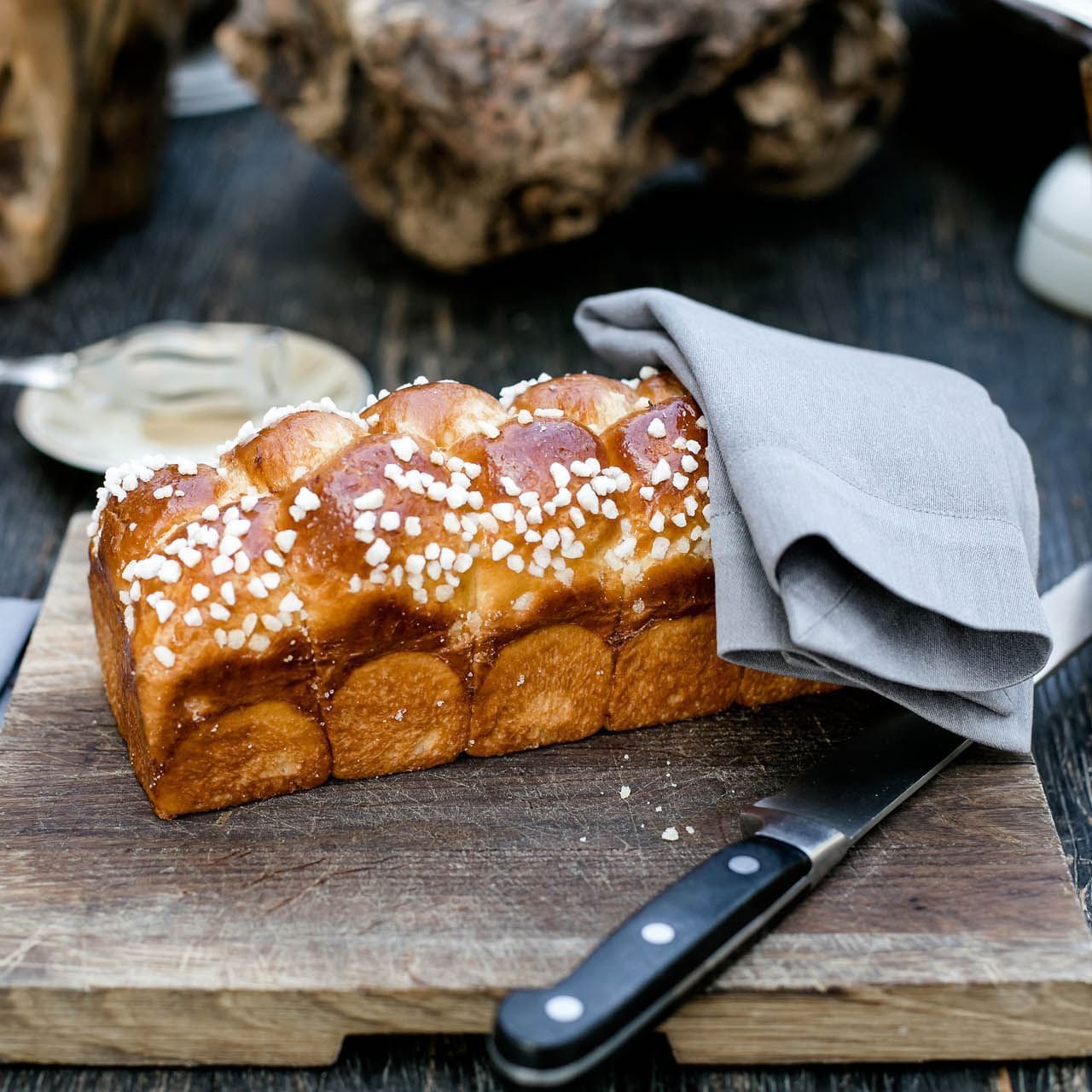 Opening Hours
It's happening at Domaine de Manville