The Brunch
The place to be
Every Sunday and on New Year's Day, the Winter Garden of the Domain is open for brunch. The tables are set to welcome guests, gourmets, food lovers, regulars of this timeless gathering, like a Sunday that never ends. In a convivial atmosphere, the table is set for a special moment, the brunch, that special weekend meal where one takes the time to savor without being rushed. Sunday brunch is a time for sharing, where friends and family gather, take the time to listen to each other, to open up, and enjoy without worrying about time slipping away.
Rate :
110 euros per person
including one glass of Champagne, one bottle of wine Le Domaine des Quatre Amours for two people
and mineral water.
135 euros per person
including one bottle of Champagne for two people and mineral water.
The master pastry chefs are culinary artists, who handle ingredients with grace and finesse, transforming sugar and flour into divine works: cakes, pastries that awaken all the senses, crispy viennoiseries... All orchestrated on site in their workshops. A moment of delight, where flavors mingle for an explosion of taste, where salty, smoky, creamy flavors come together in a symphony of flavors that delight the guests. So take your time, sit at the table, and let yourself be carried away by unforgettable flavors: oysters, lobster, roasted poultry, Iberian ham, seasonal salads...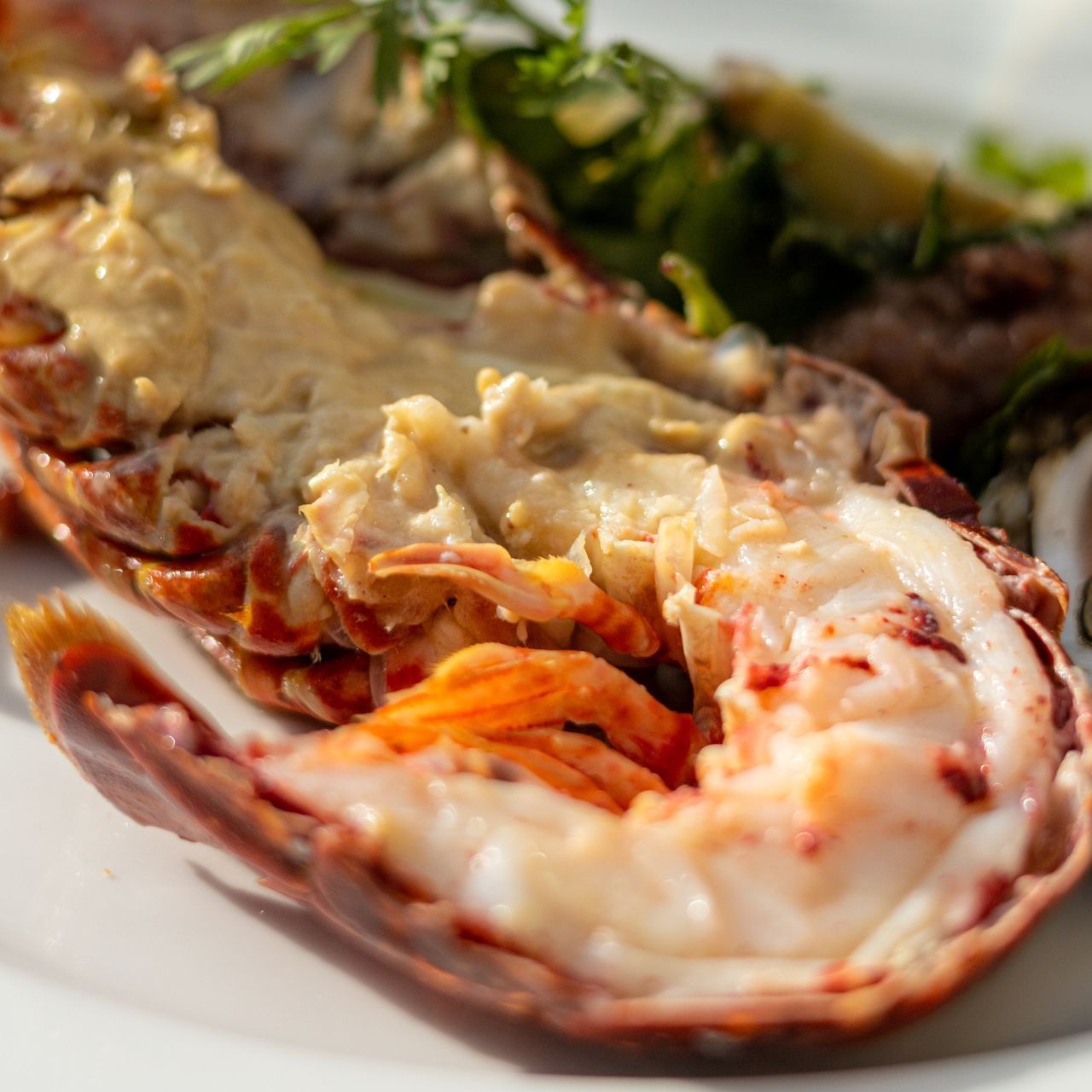 Opening Hours
It's happening at Domaine de Manville