Domaine de Manville strives daily to achieve responsible luxury which gravitates towards permaculture, a concept aimed at creating ecosystems around nature and mankind.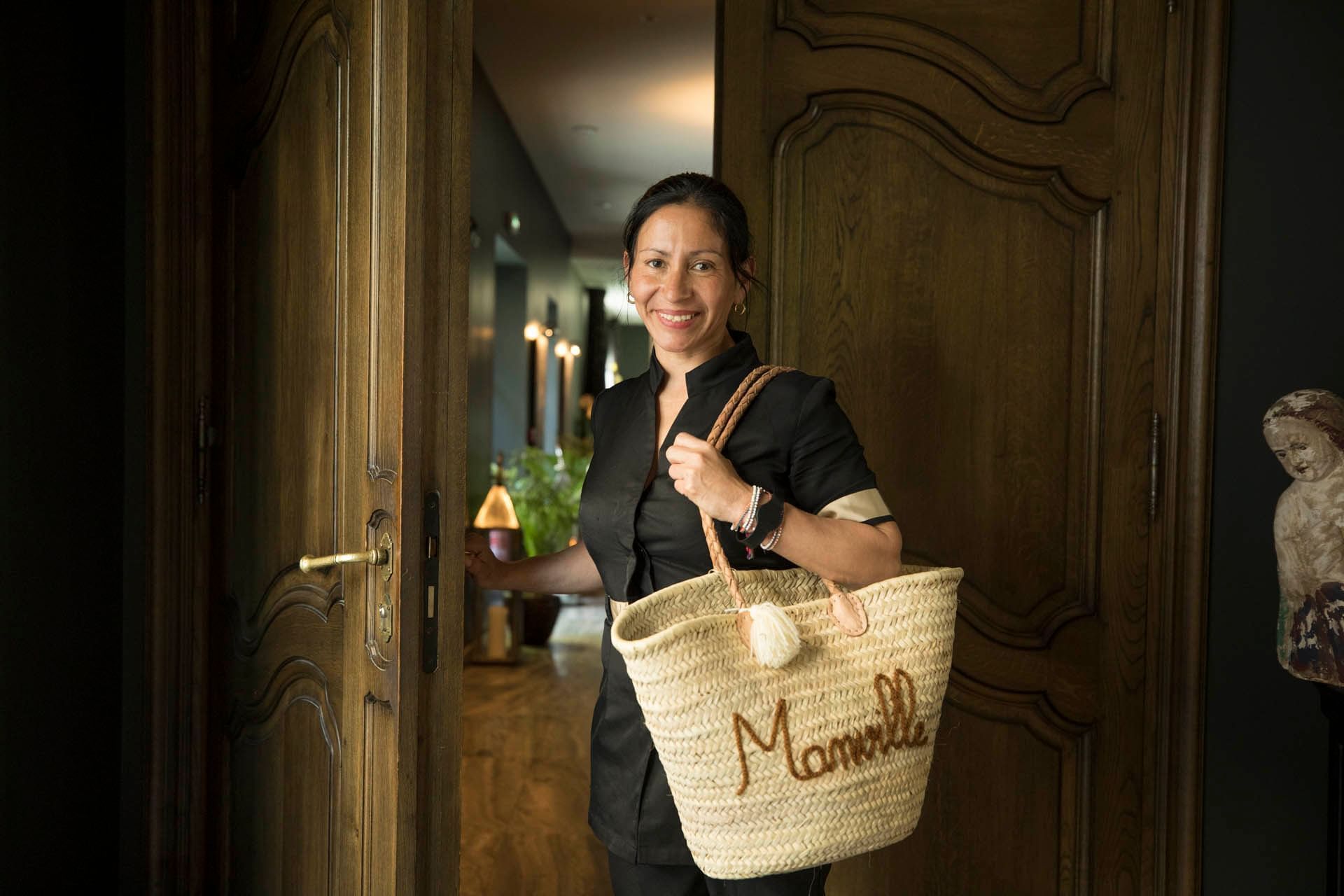 To pass on a trade
Transmission at Manville is that of a historical and natural patrimony, of a family culture, of former practices. It is equally that of know-how and professional conduct. The constant of the difficulty of finding employment in the local area, combined with the quest for excellent service at Manville, drove the domain to create a training program for careers in the hotel business, open to all.
Thus Manville Formation was born, a training organization that accompanies women and men to give them the keys to success and personal growth. This too is part of the Manville story: to offer a place where each person can realize his or her true potential.
To experiment agro ecology
The history of the agricultural domain of Manville, fed on the common sense of old practices and collaboration with nature, is still present today. Every day this makes more sense. The meeting of Patrick Saut and Vandana Shiva, an adamant ecologist inspired by Man and the living, engaged the Domain in the wild adventure of agro ecology and permaculture.
Accompanied by Permalab, a firm specialized in permaculture, maintained daily by a market gardener, supported by all within the Domain, this pilot project of a micro farm in agroforestry is today a reality that can be tasted in one's plate at the starred restaurant.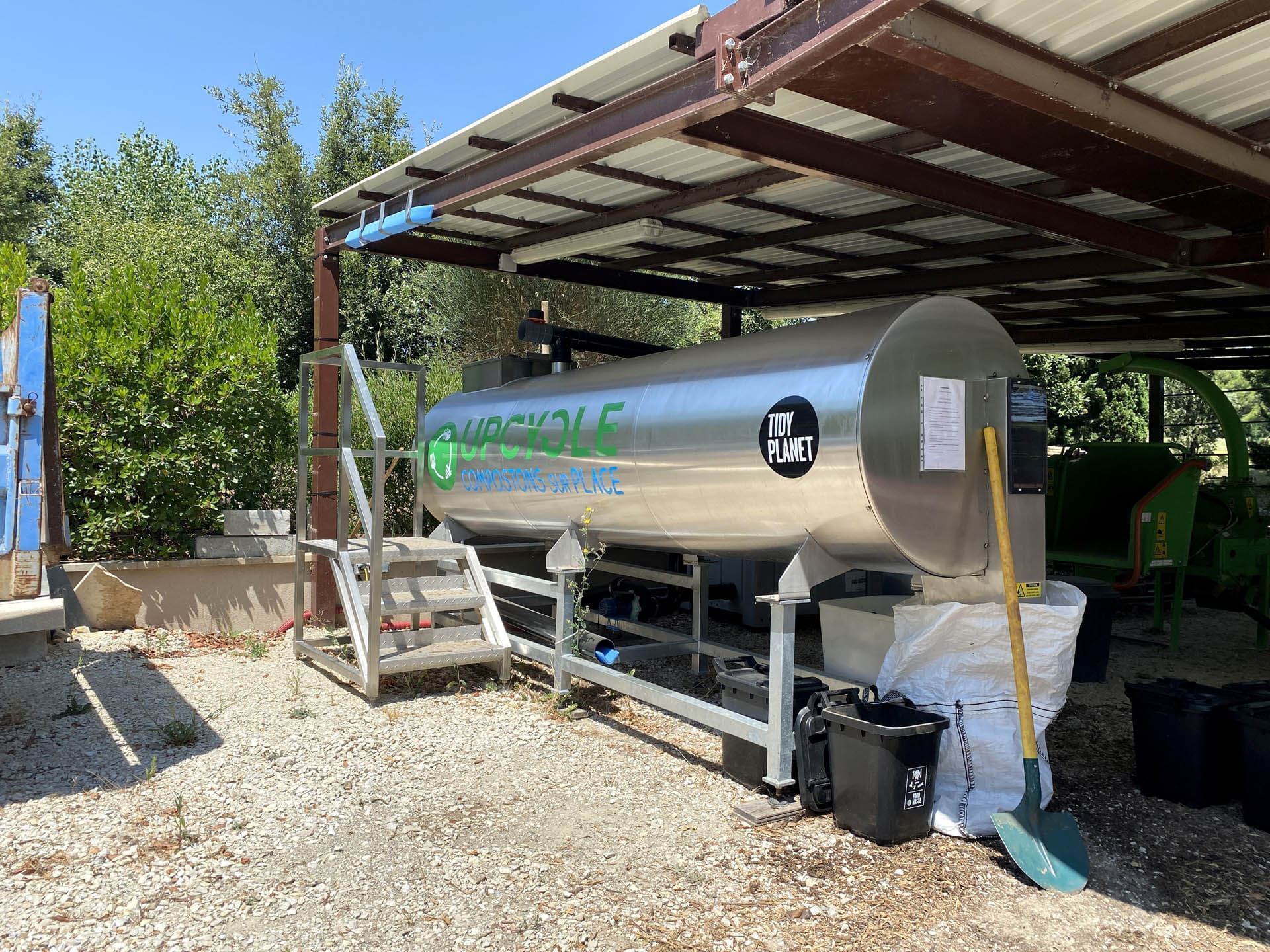 Reduce the carbon footprint
Domaine de Manville has set up selective sorting of plastic bottles, cans, cartons, styrofoam, and ink cartridges in every department of the hotel. These waste products are collected and recycled by the Lemon Tri company. All food waste is processed into compost daily to fertilize the land of the Manville farm. An environmental commission works at the heart of the Domain to find solutions that result in the reduction of waste and thus our carbon footprint on the environment.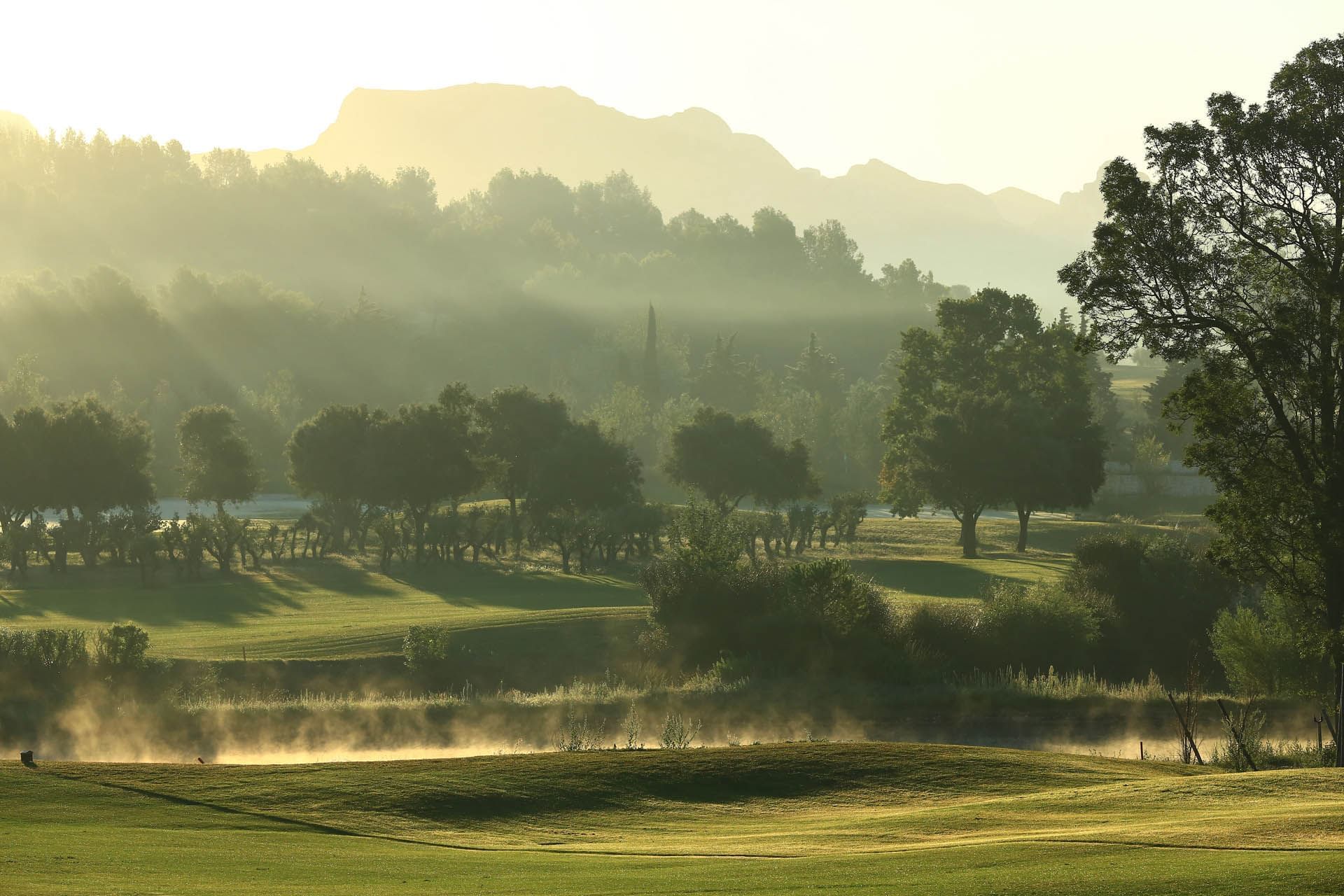 An Eco-certified Golf course
The golf course was literally integrated into the landscape and the environment. French Ecocert label golf course, a true pioneer in the matter, the Golf Course of Domaine de Manville is a course respectful of the local richness and the agricultural frame of the valley of Baux de Provence.

Geometric shapes as plots of land, bunkers supported by stone walls, a natural pond where ducks, wild geese and frogs live together protected. A palette of nature that favors local species, pine, oak and olive trees.
More of Domaine de Manville